Looking for a fun new place for a birthday party?
Let Young Art host your party for exciting and engaging lessons for the whole group!
Click here to book your birthday with Young Art today!
Looking for Customized invitations?
Click the button below to download our editable Young Art birthday party invitation.
Click here for the editable invitation file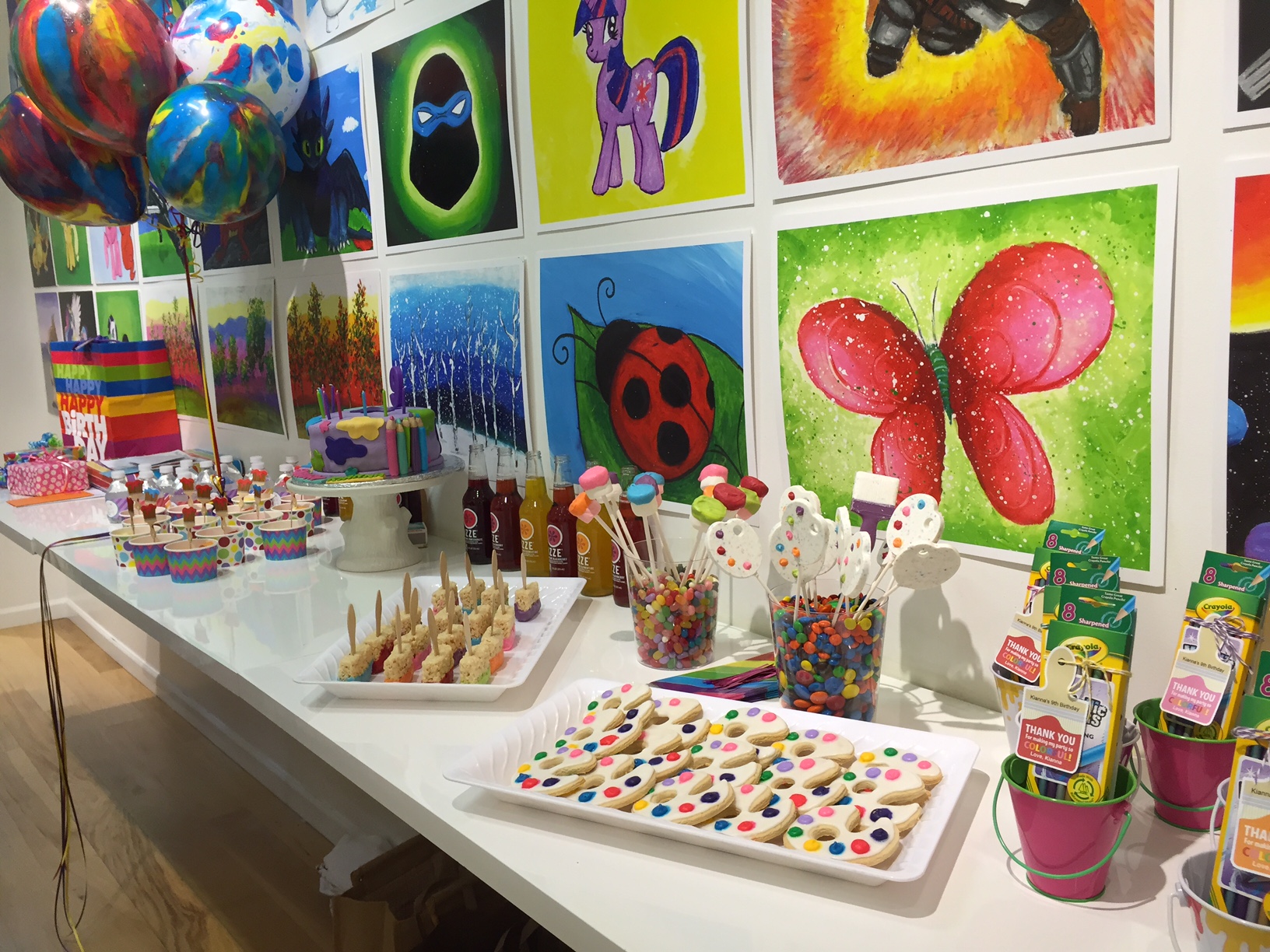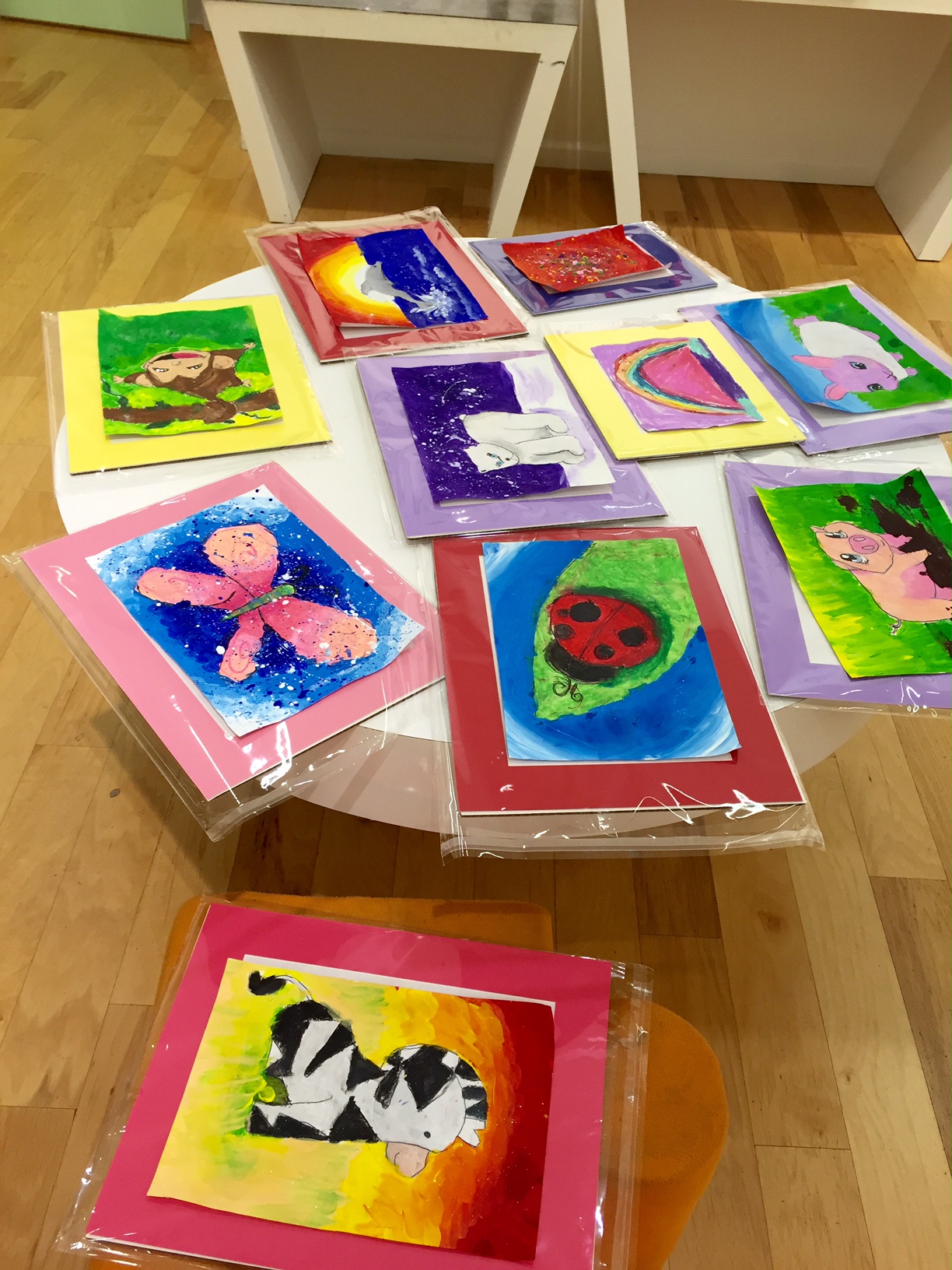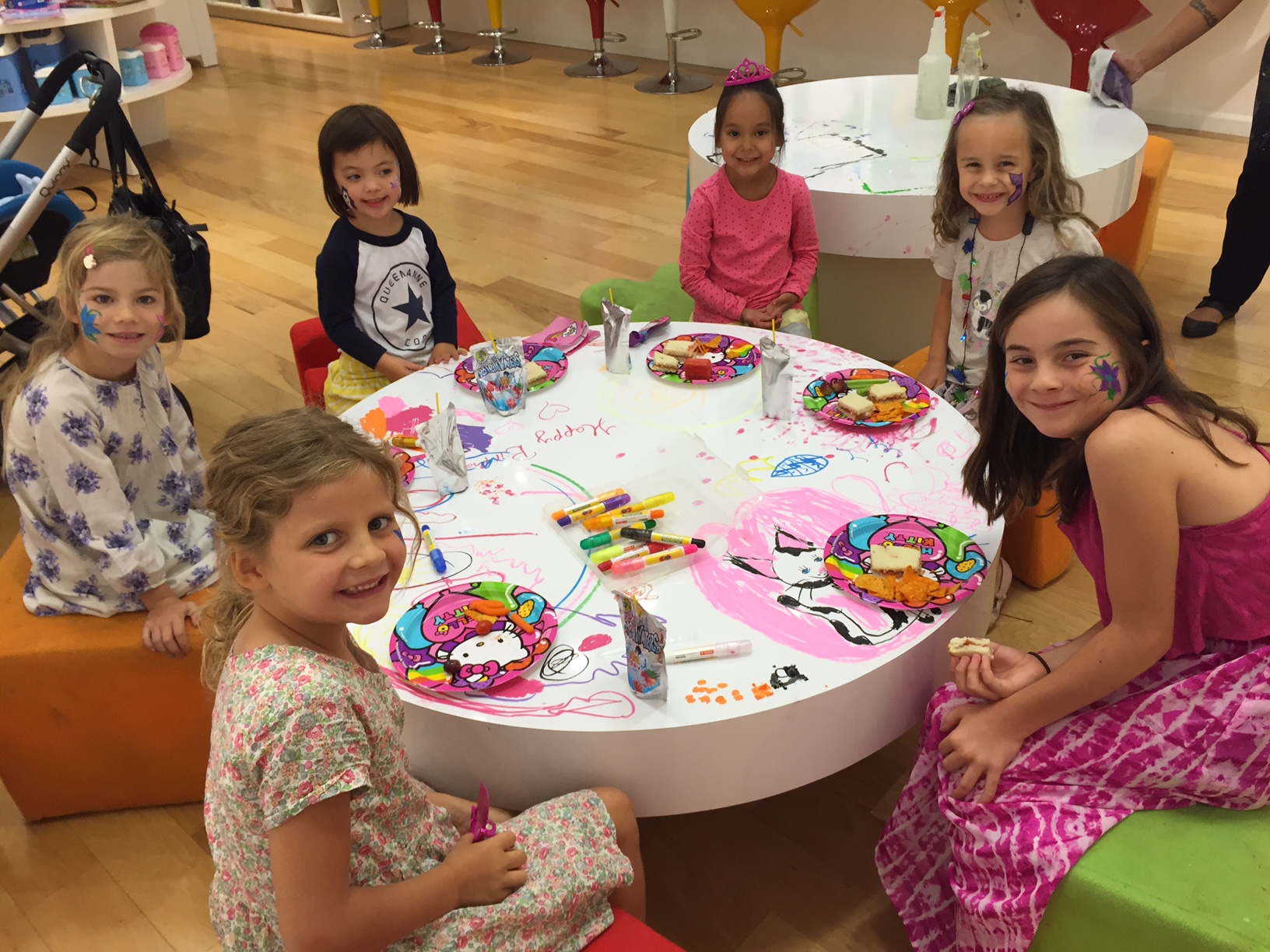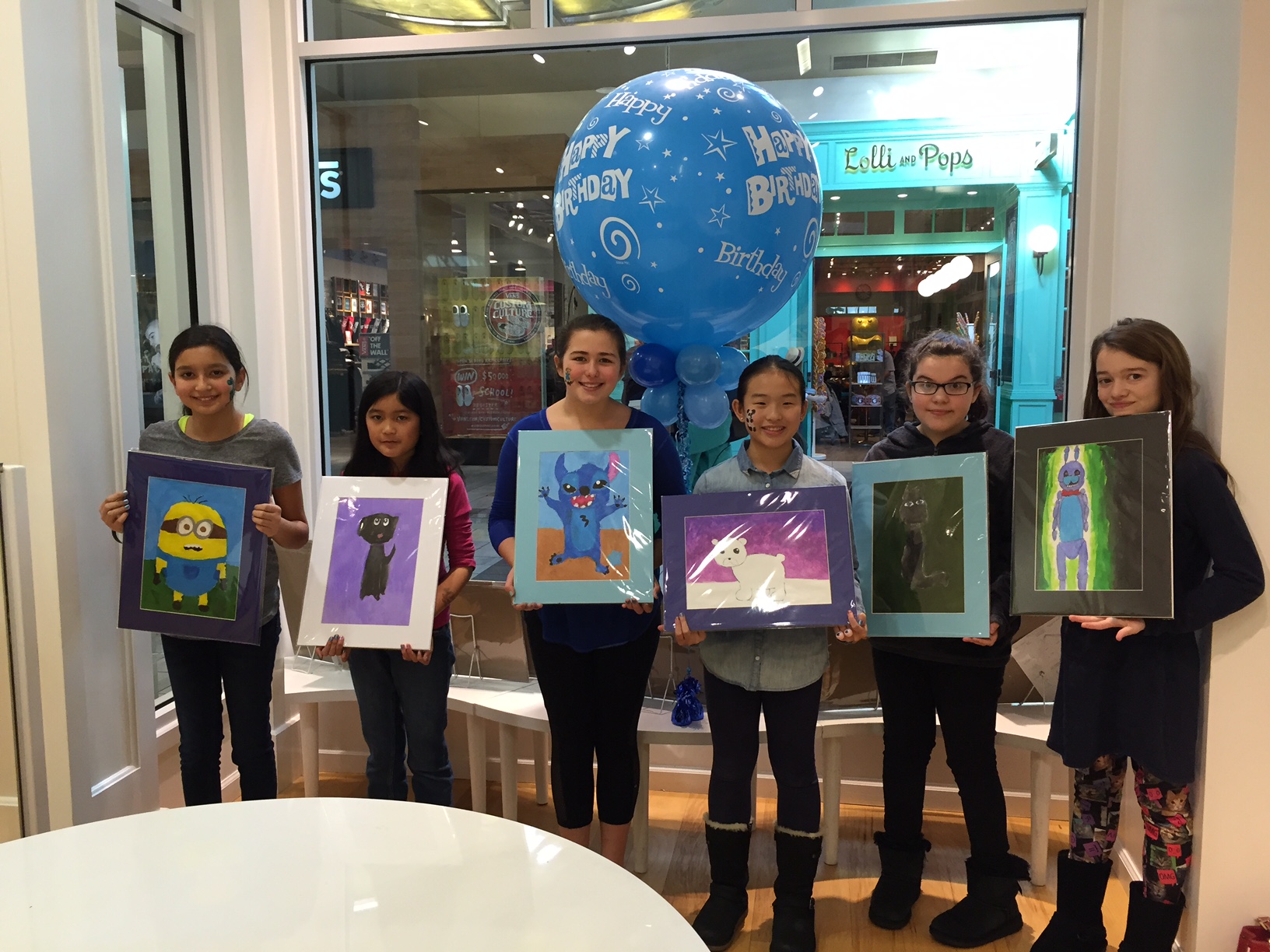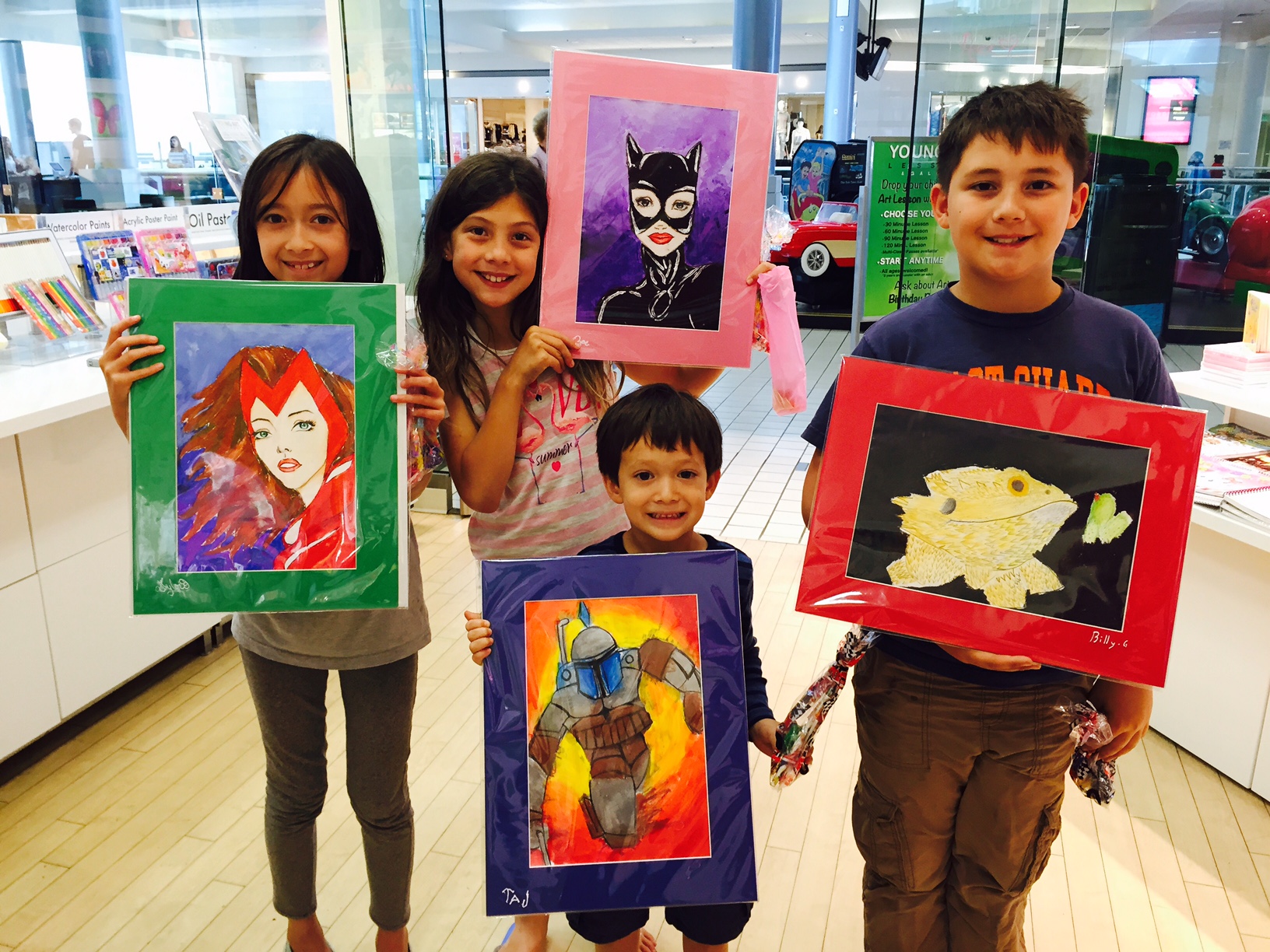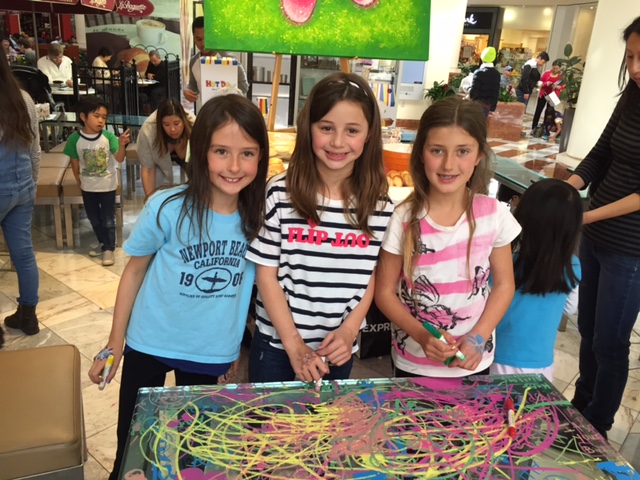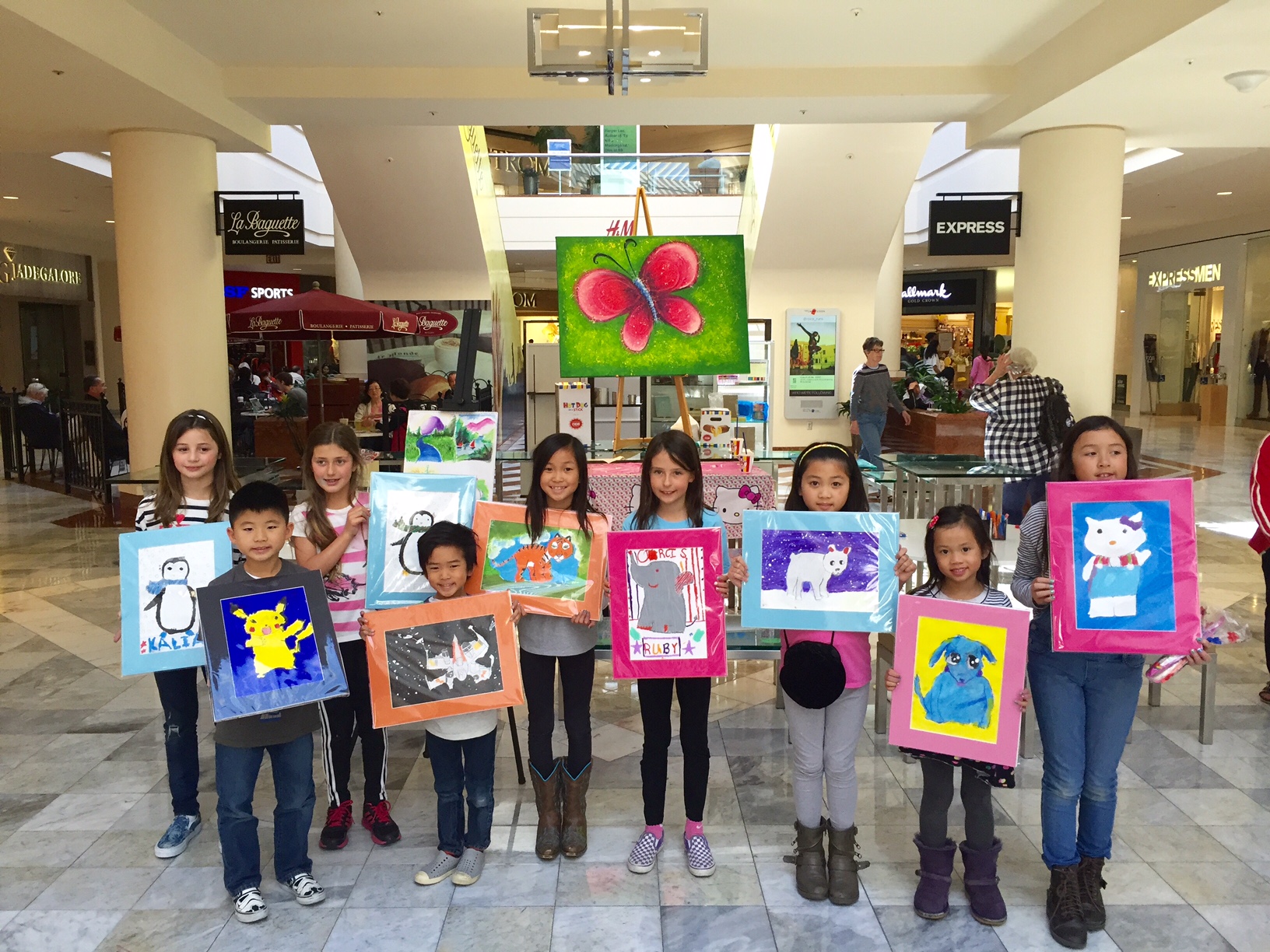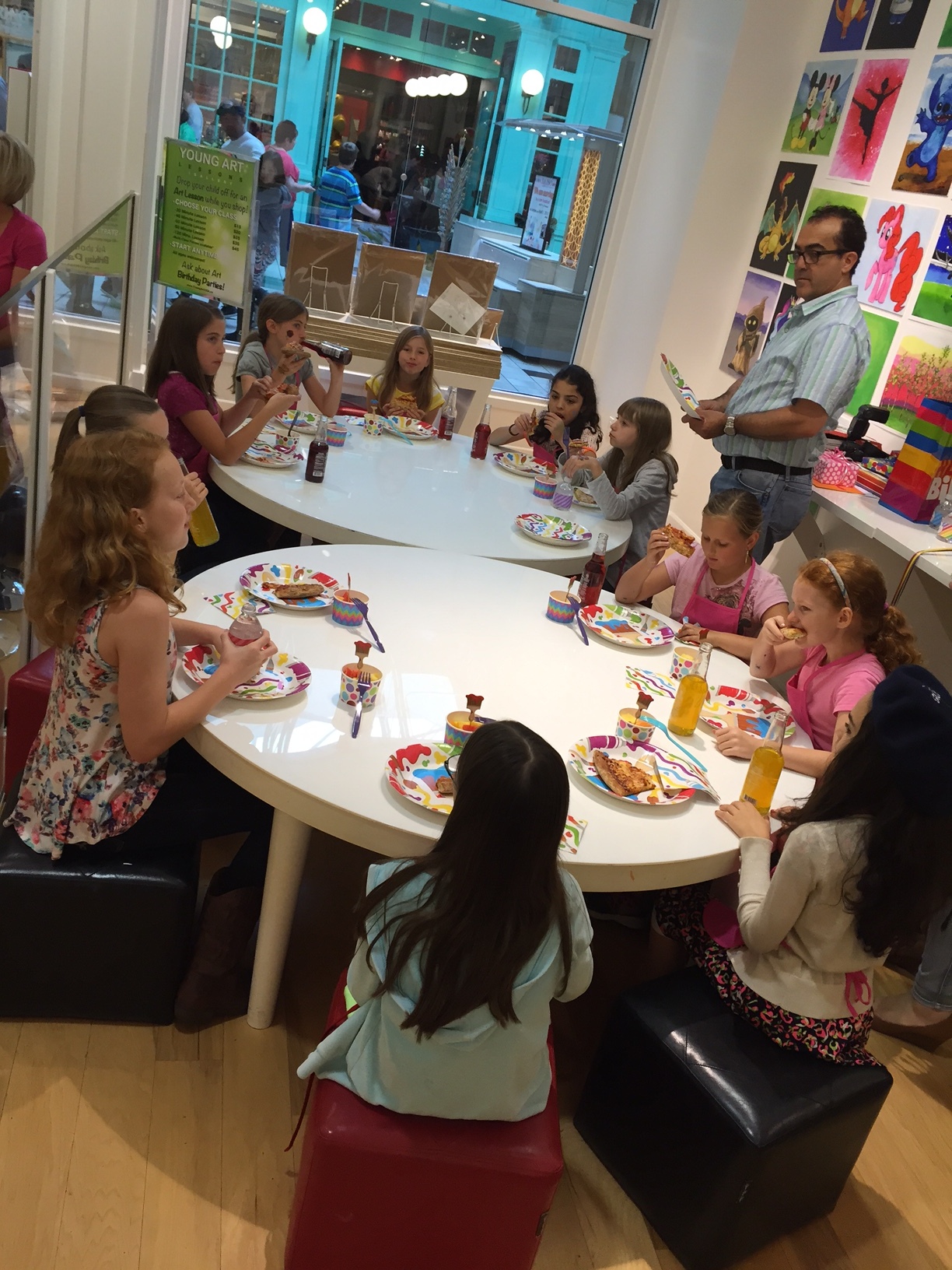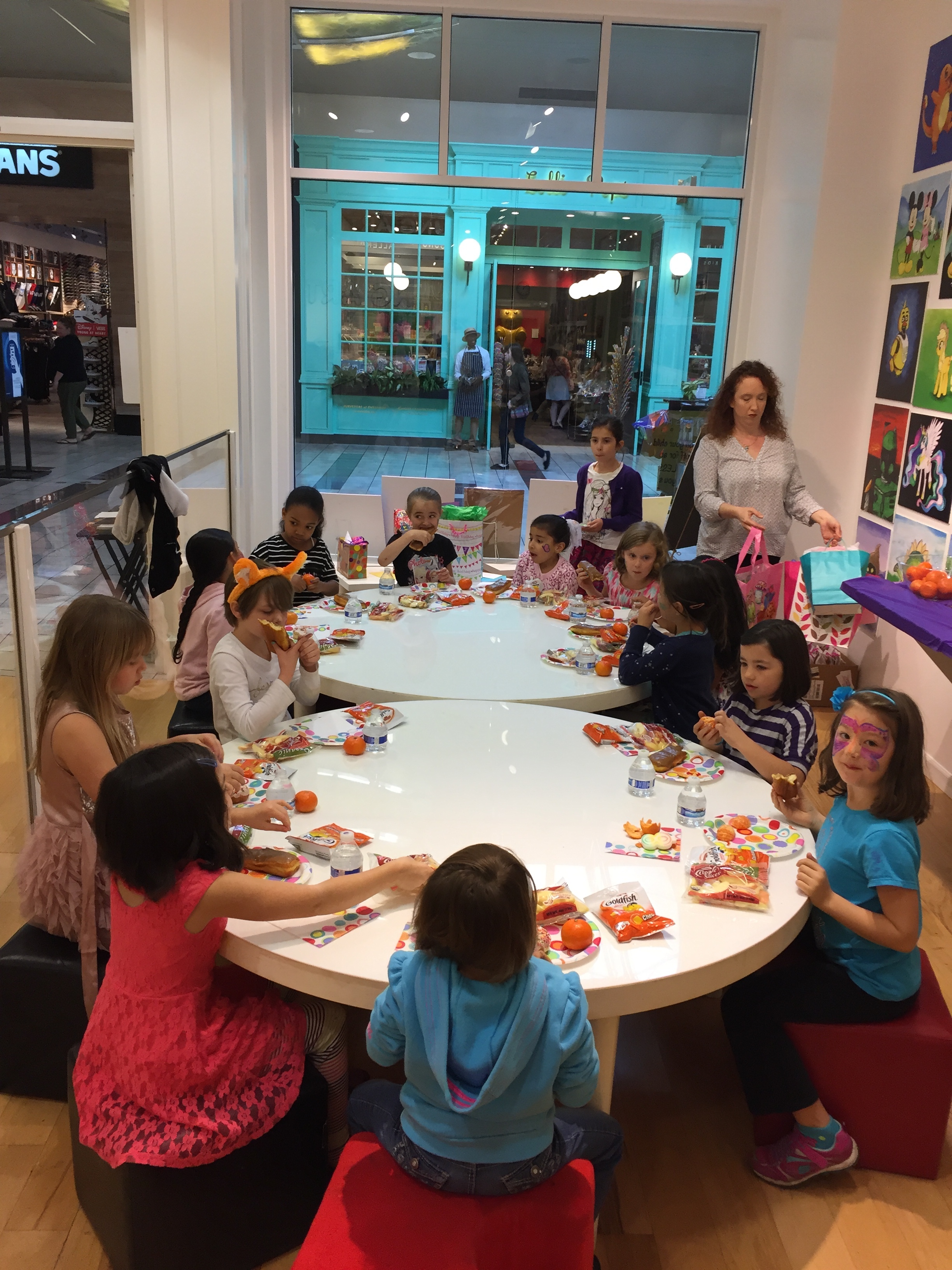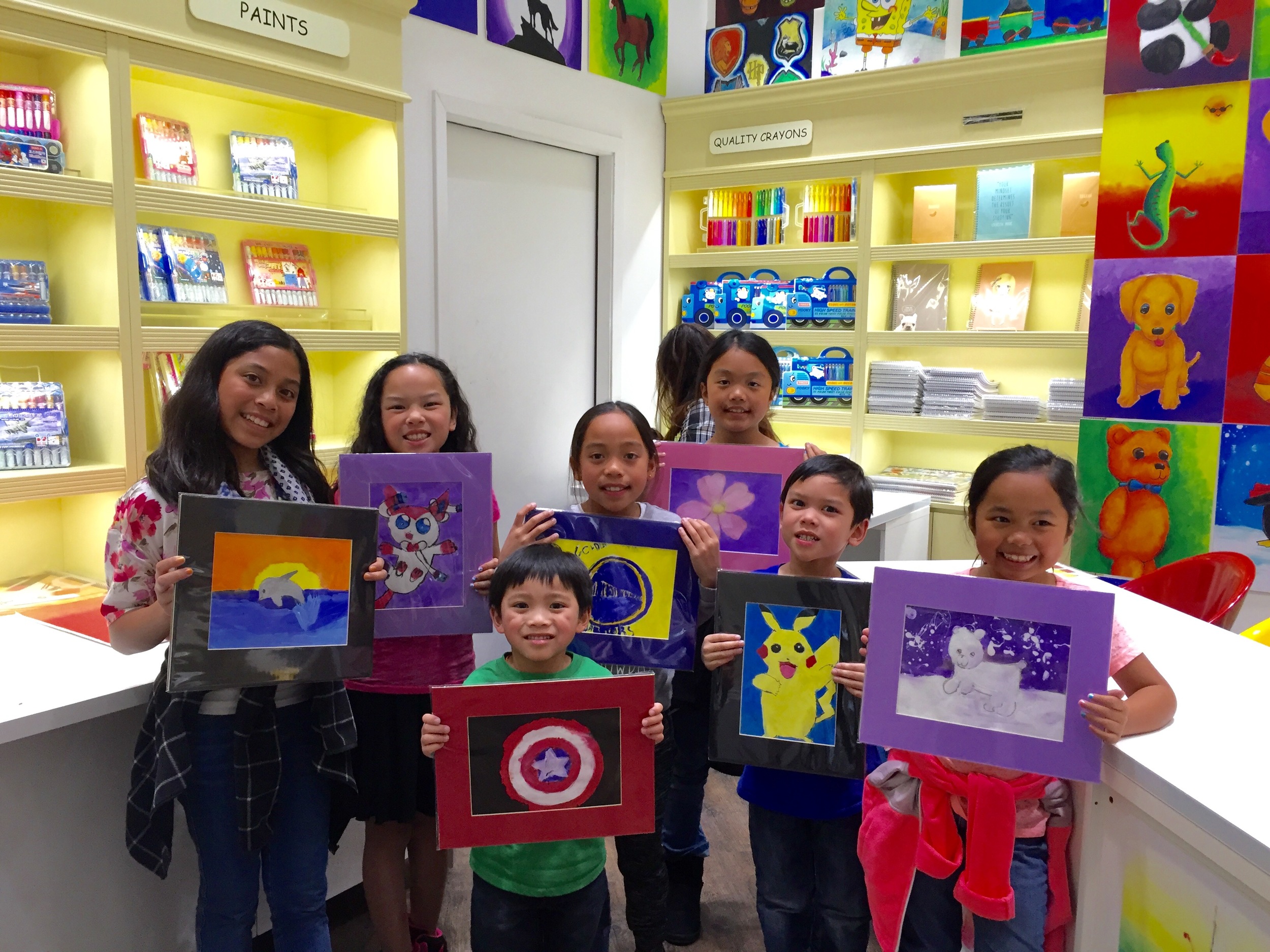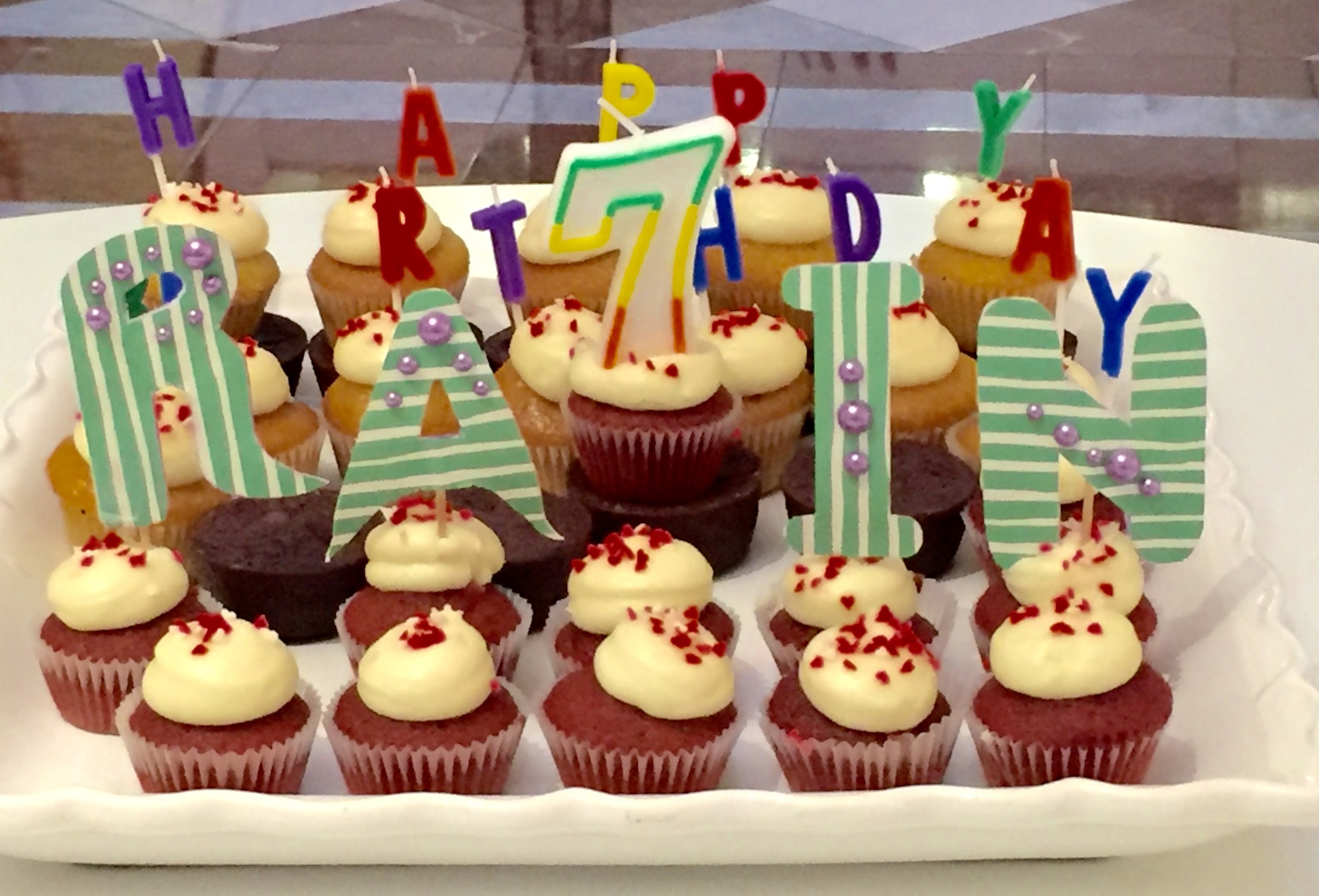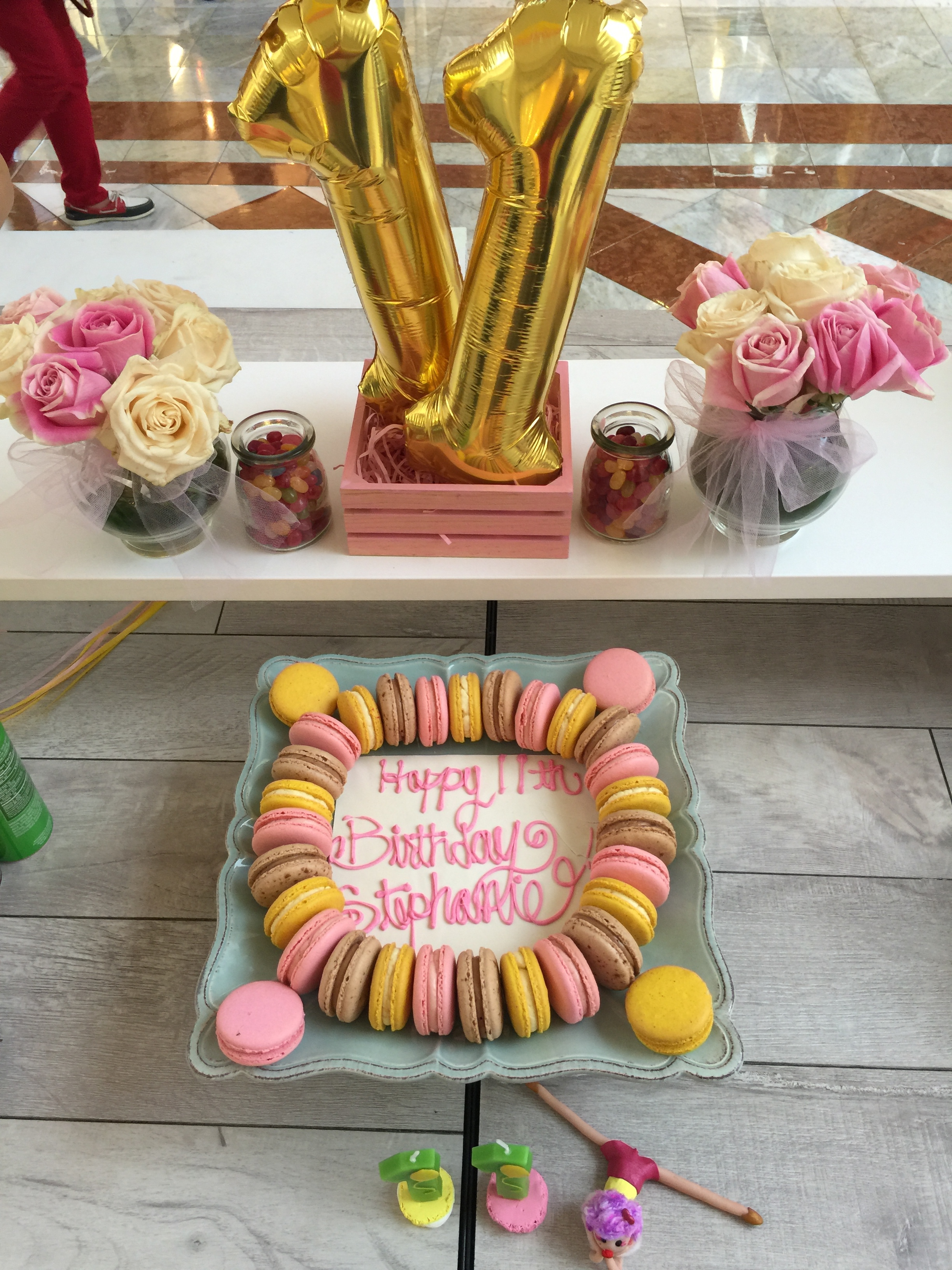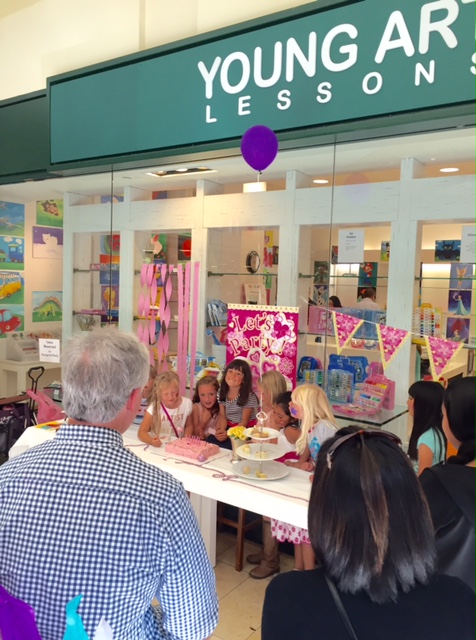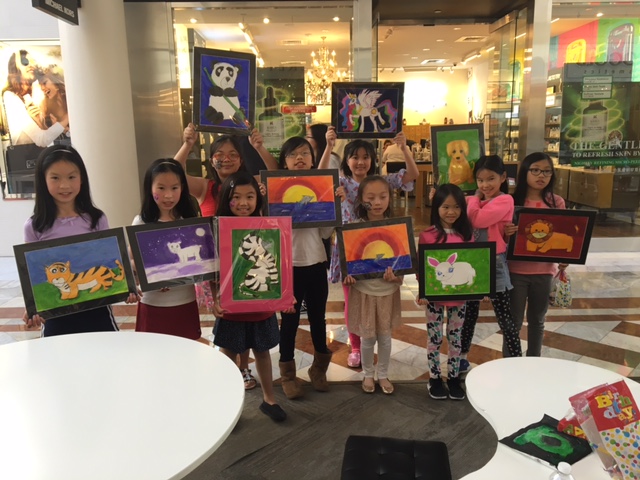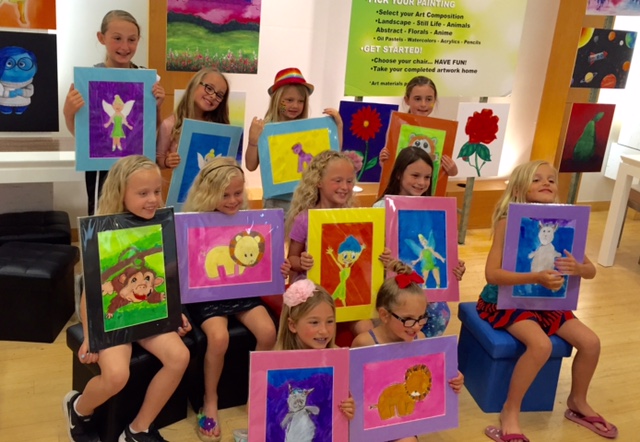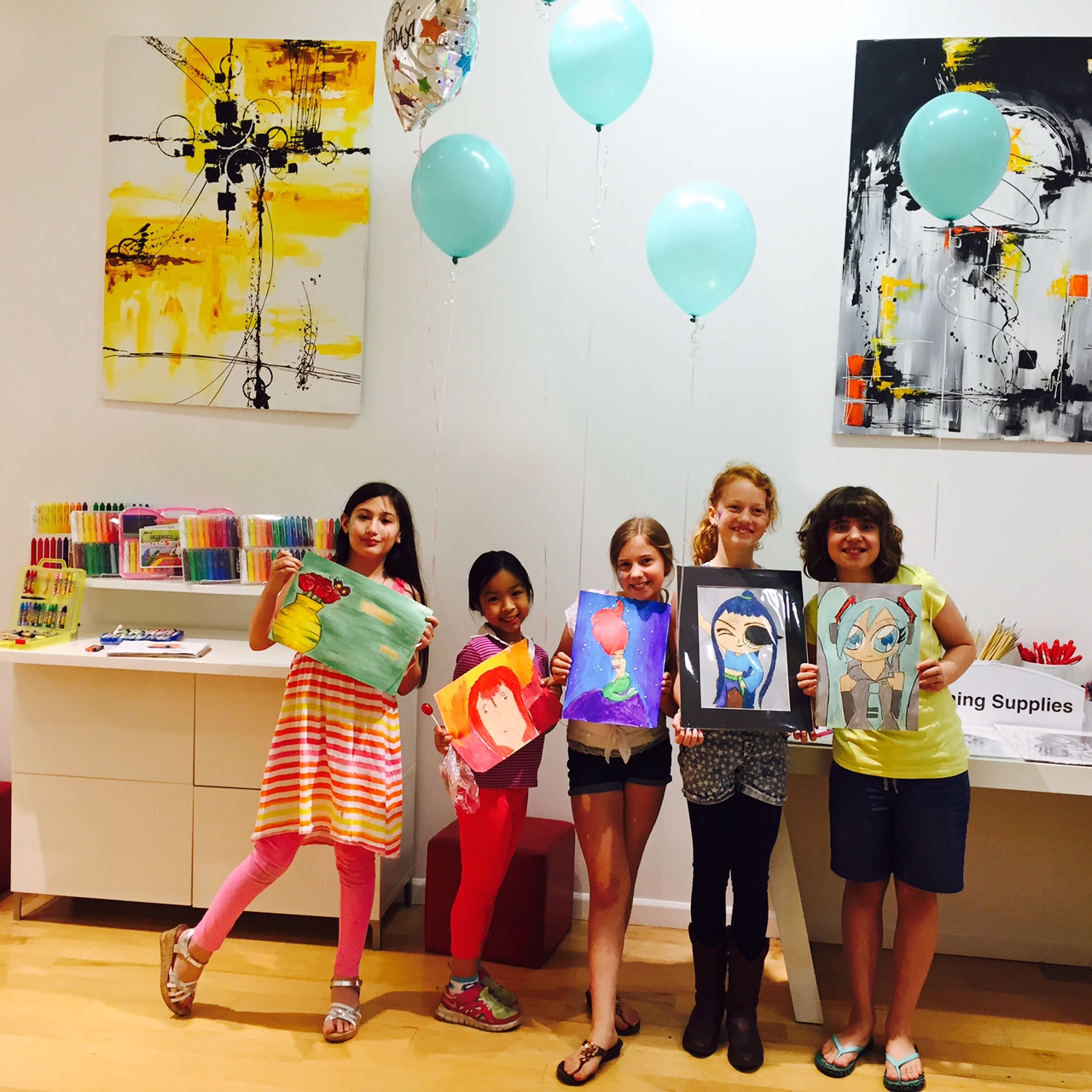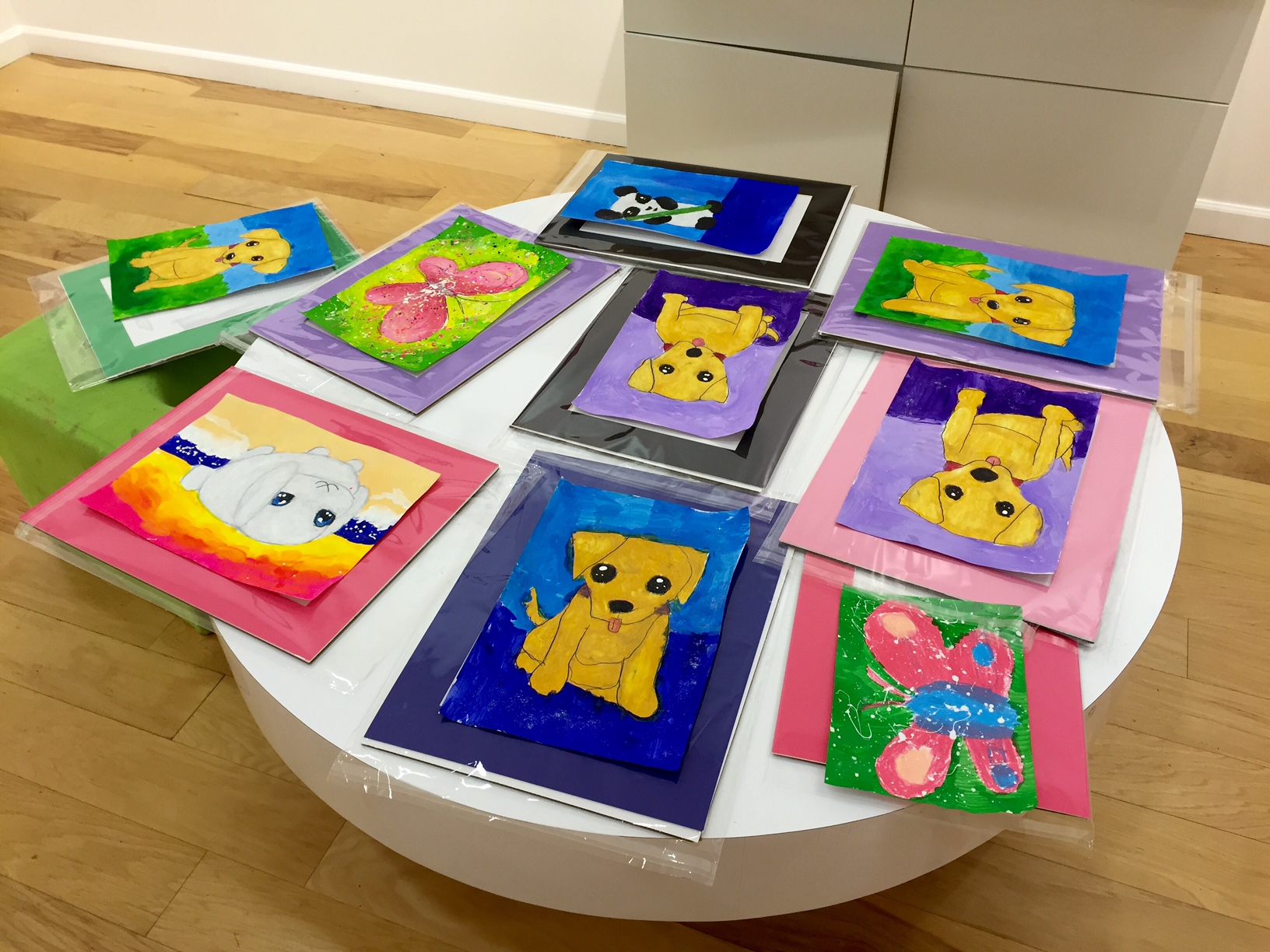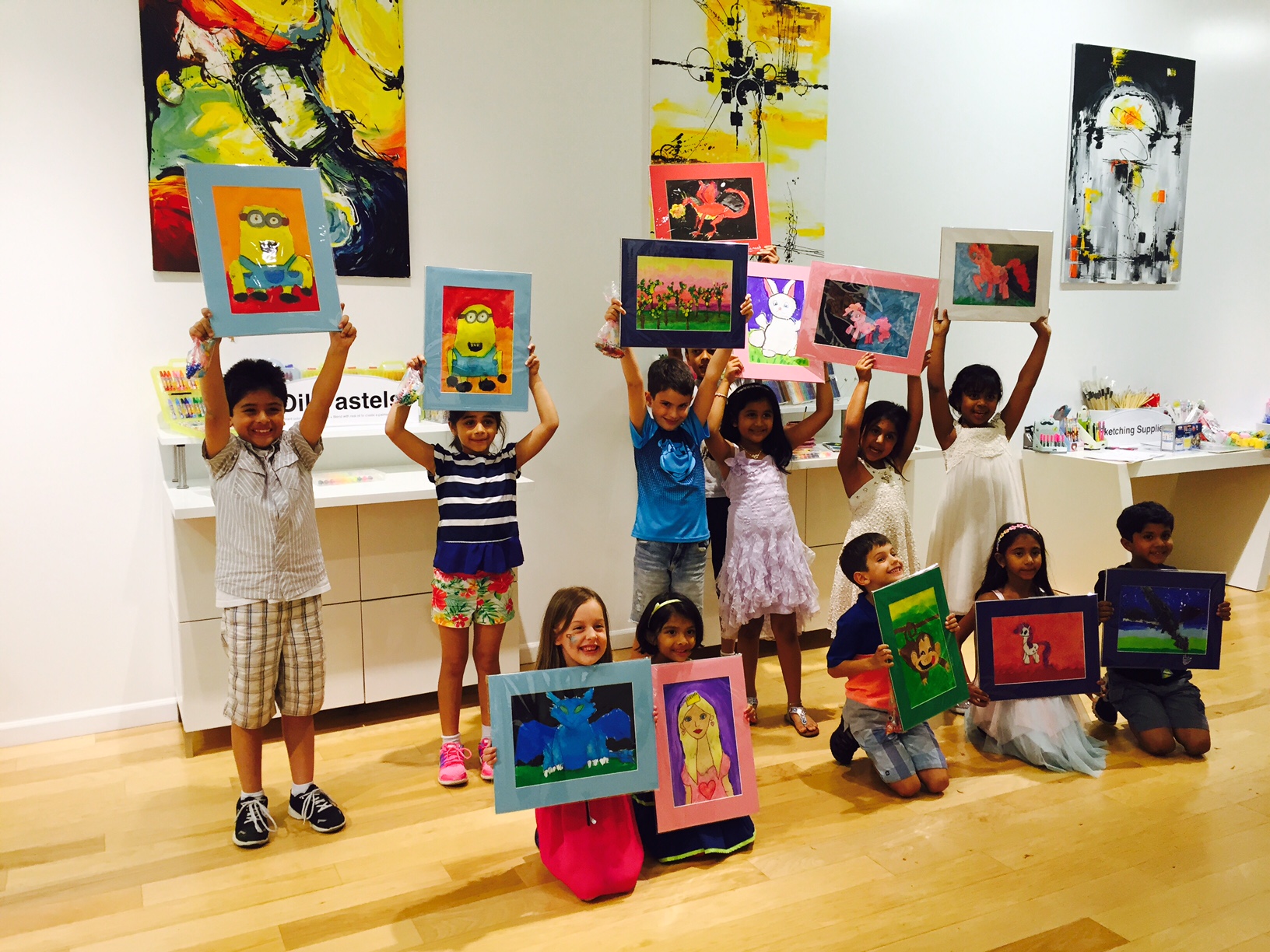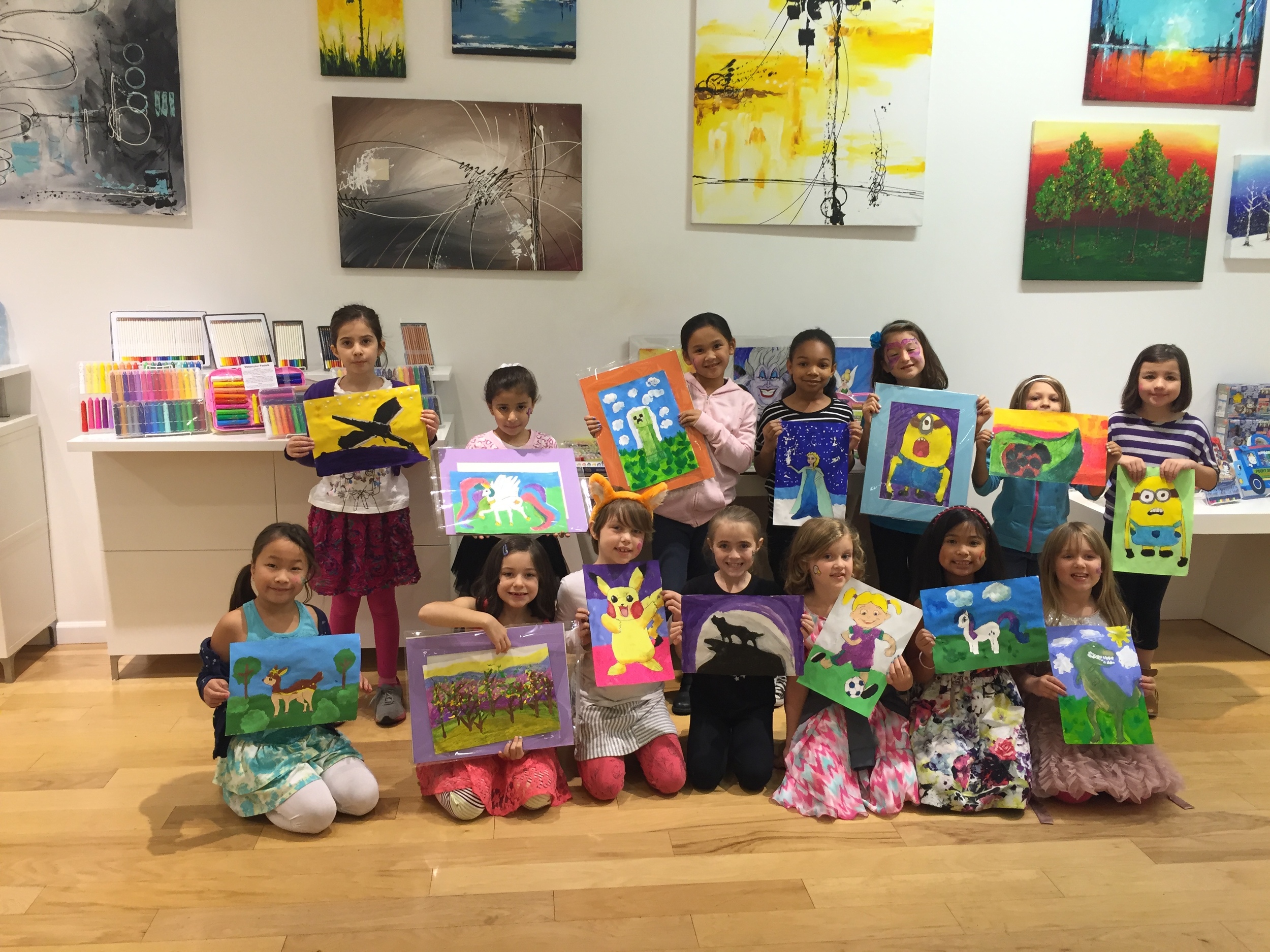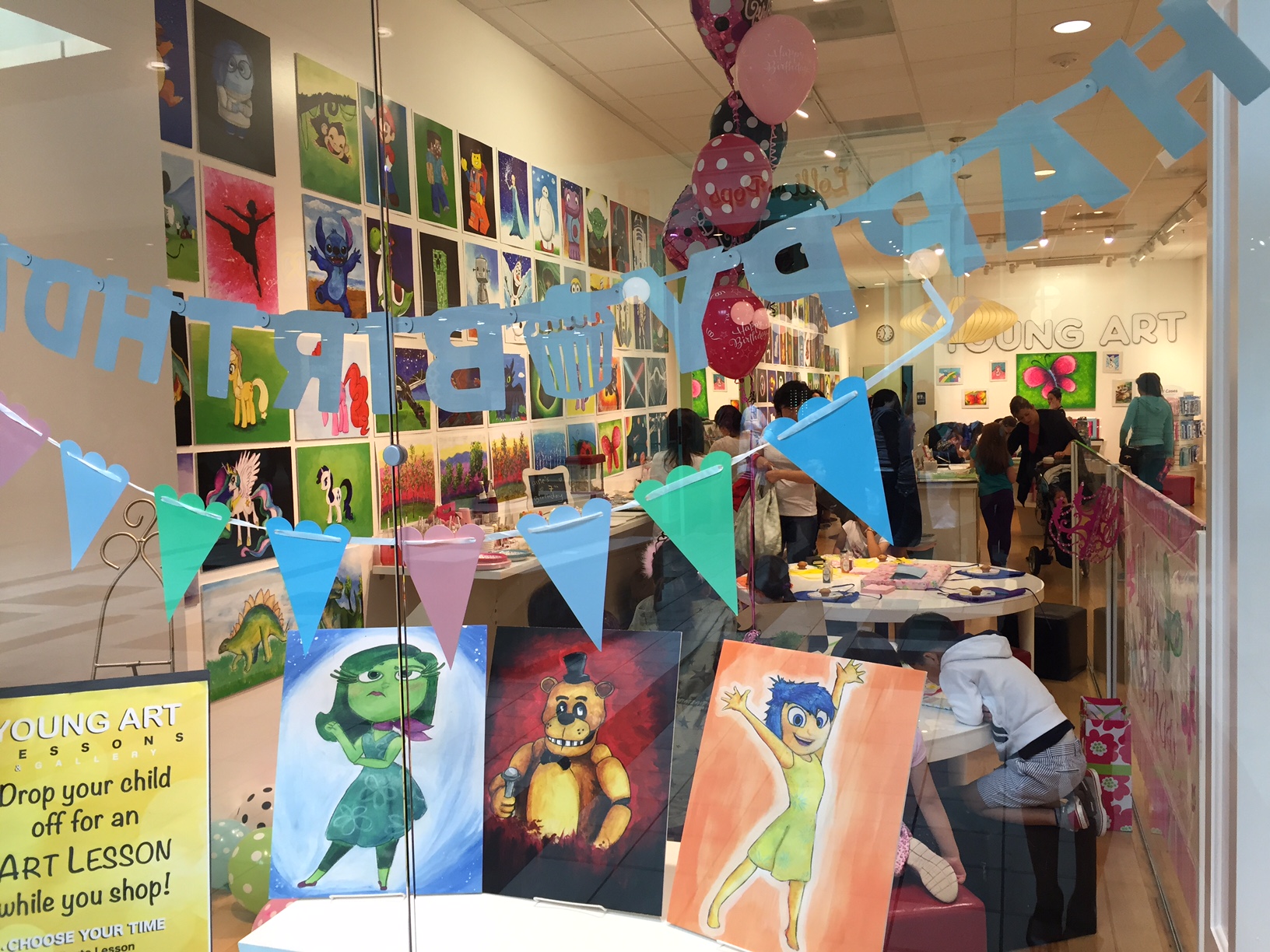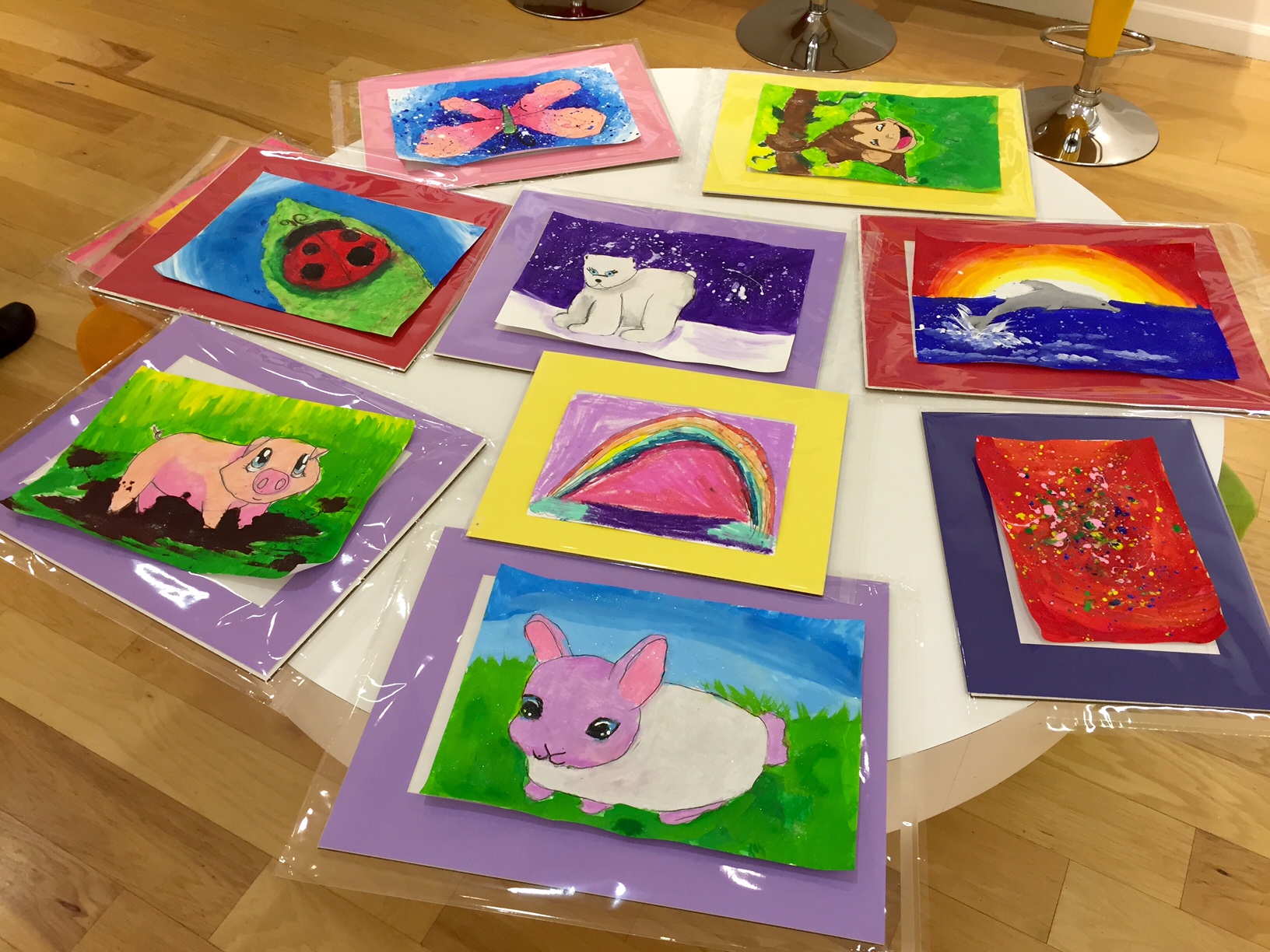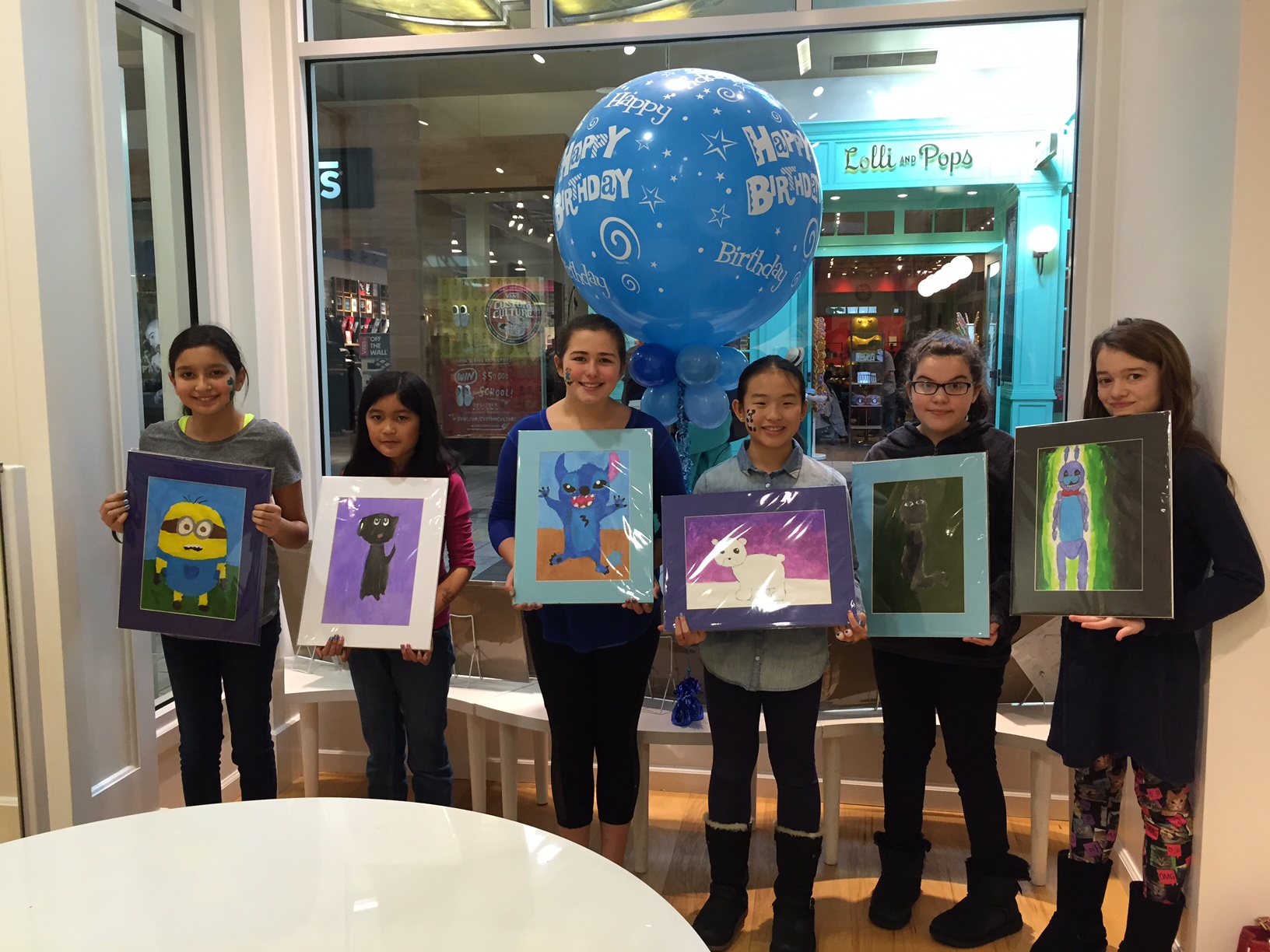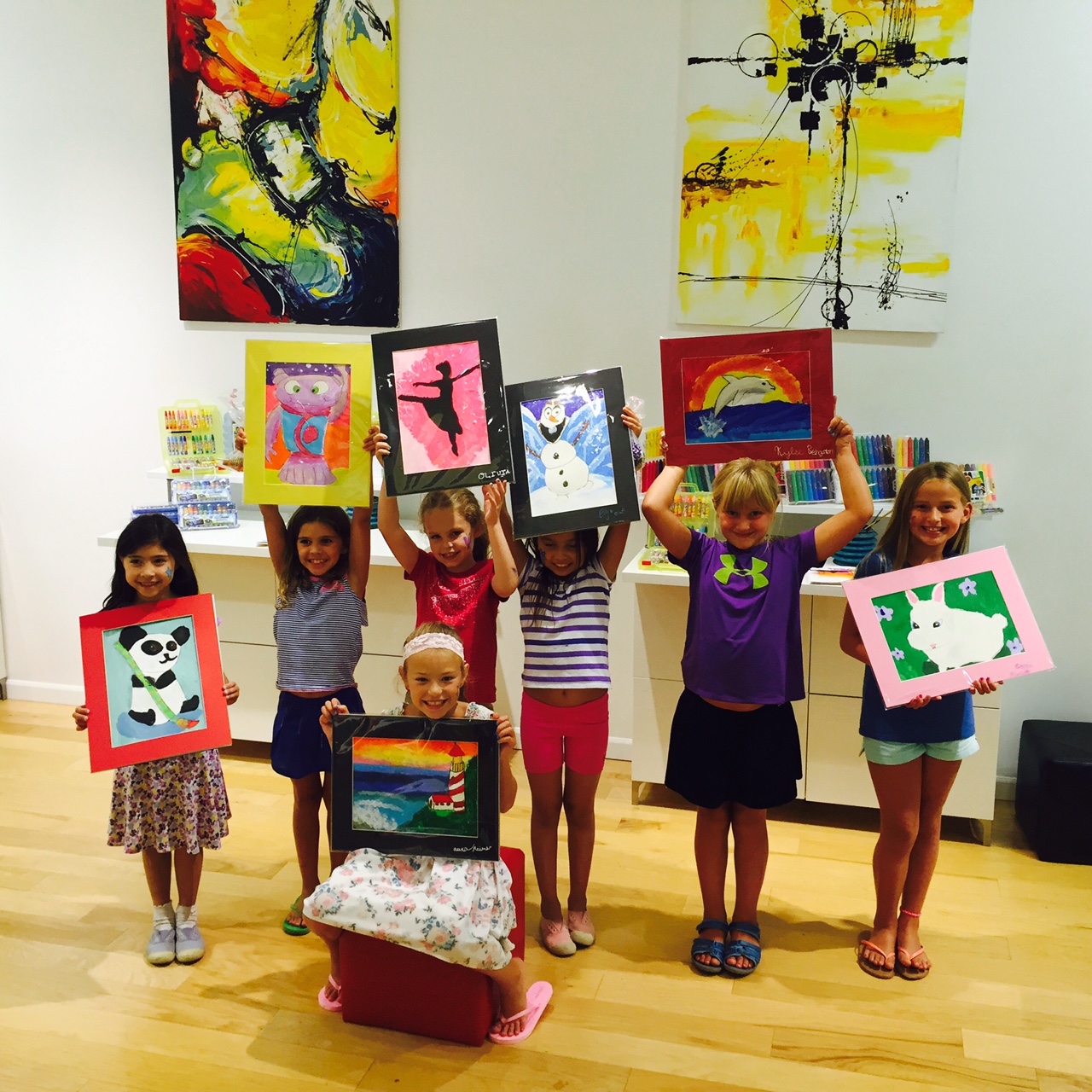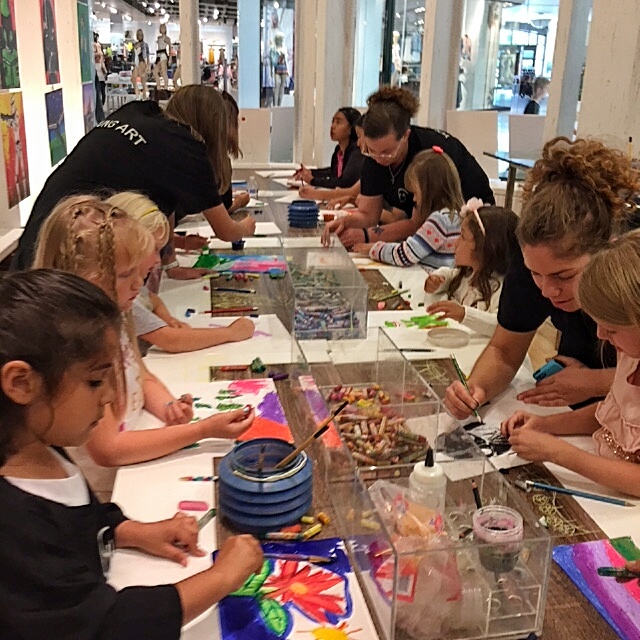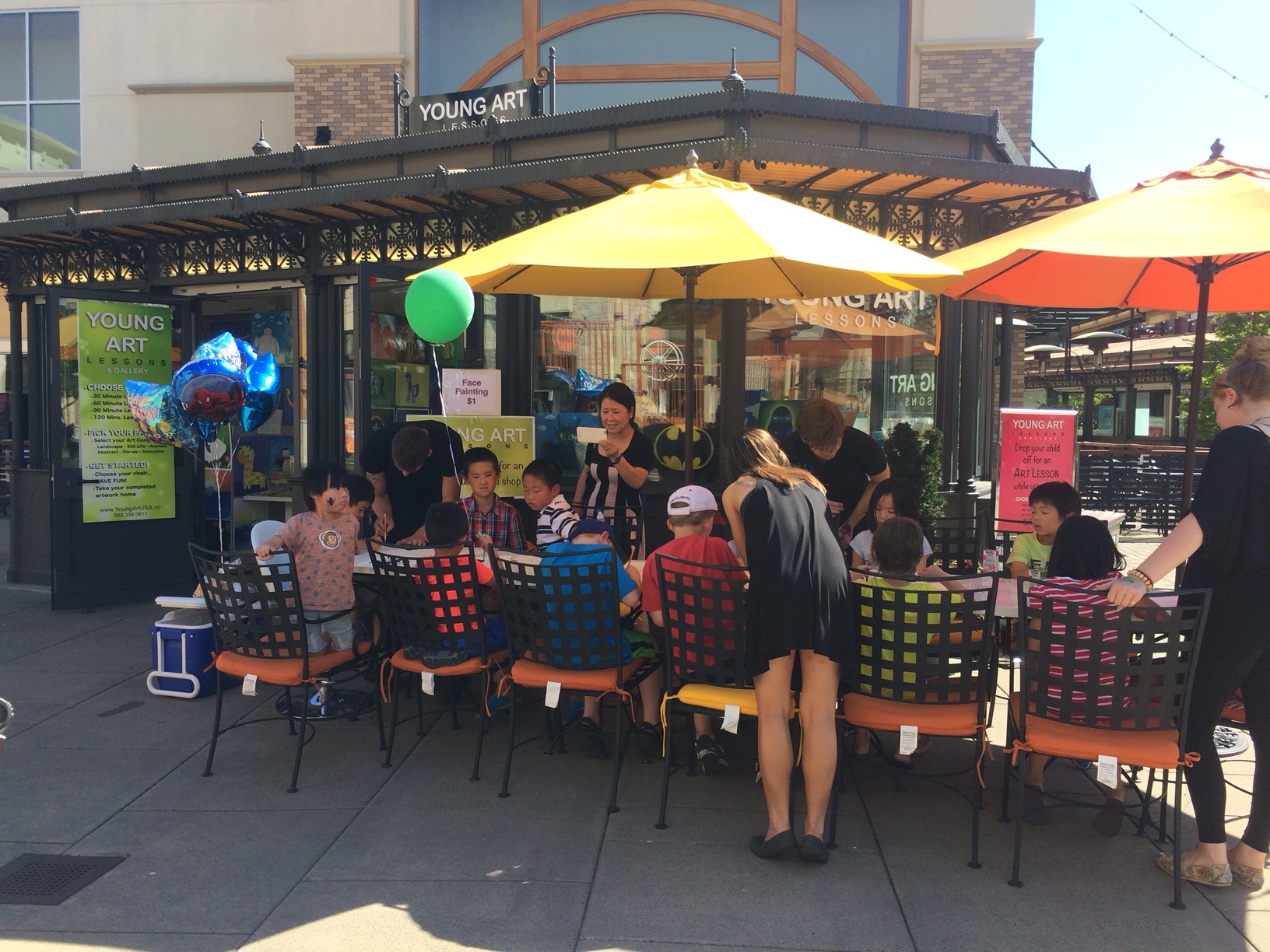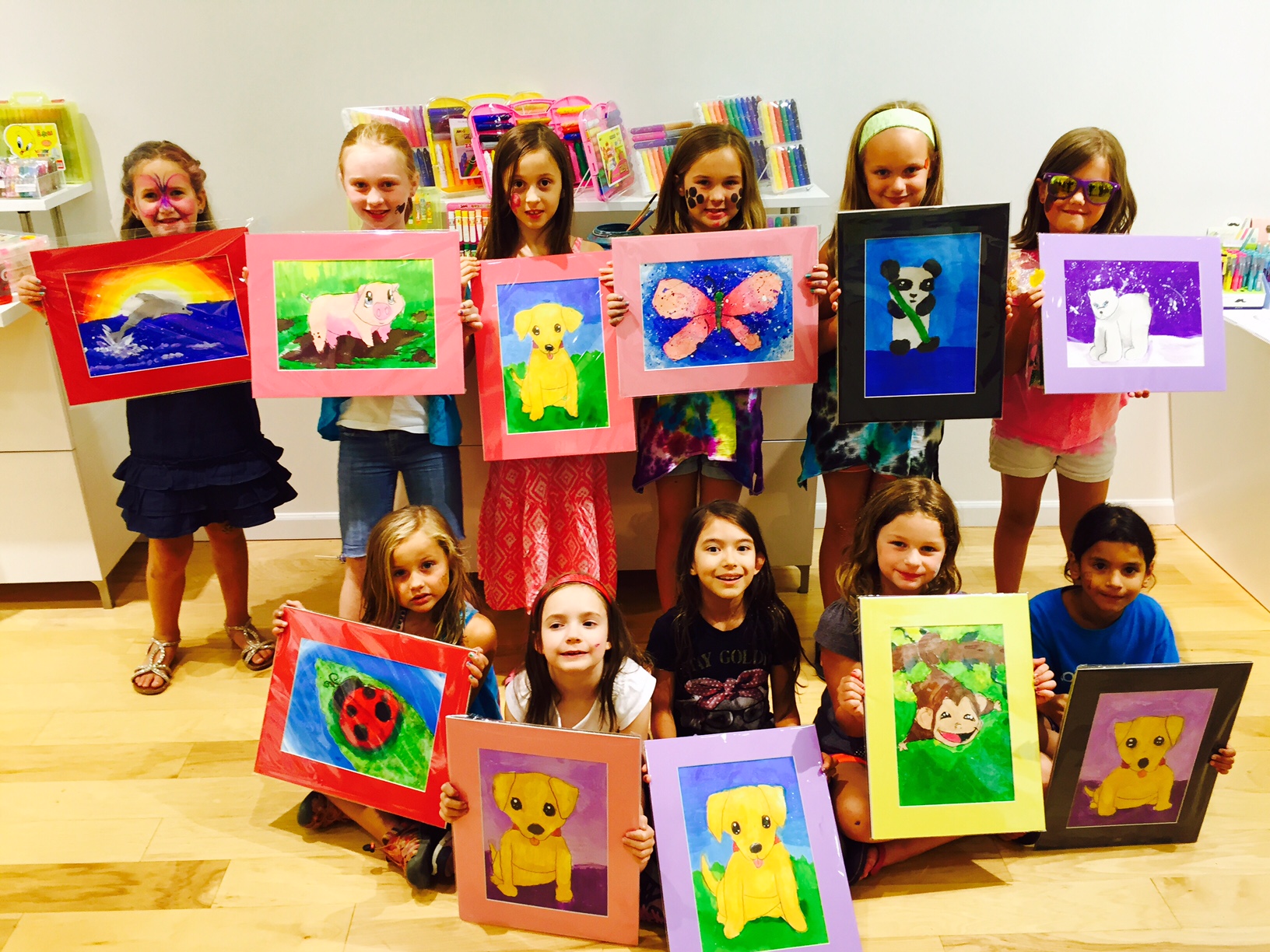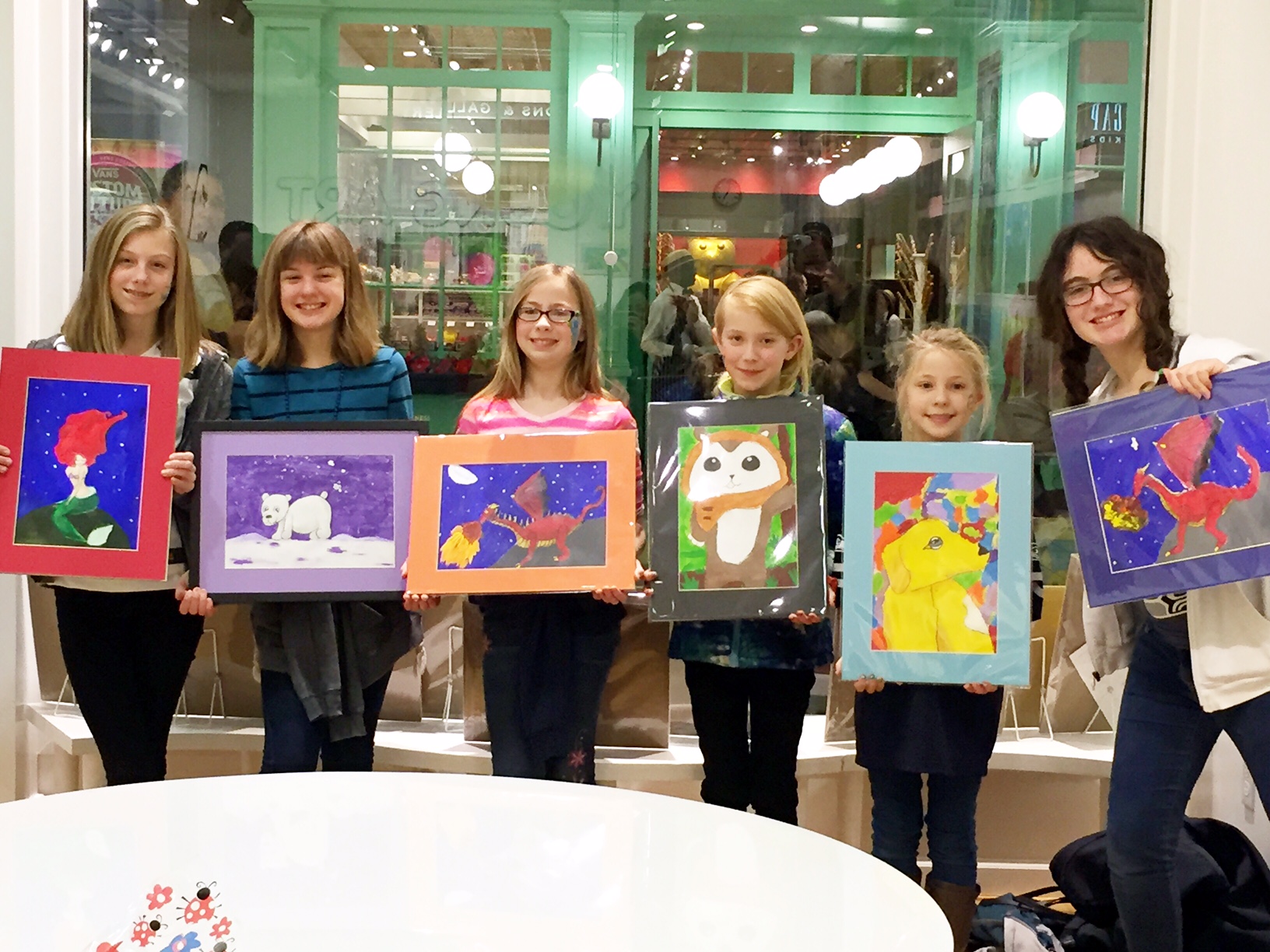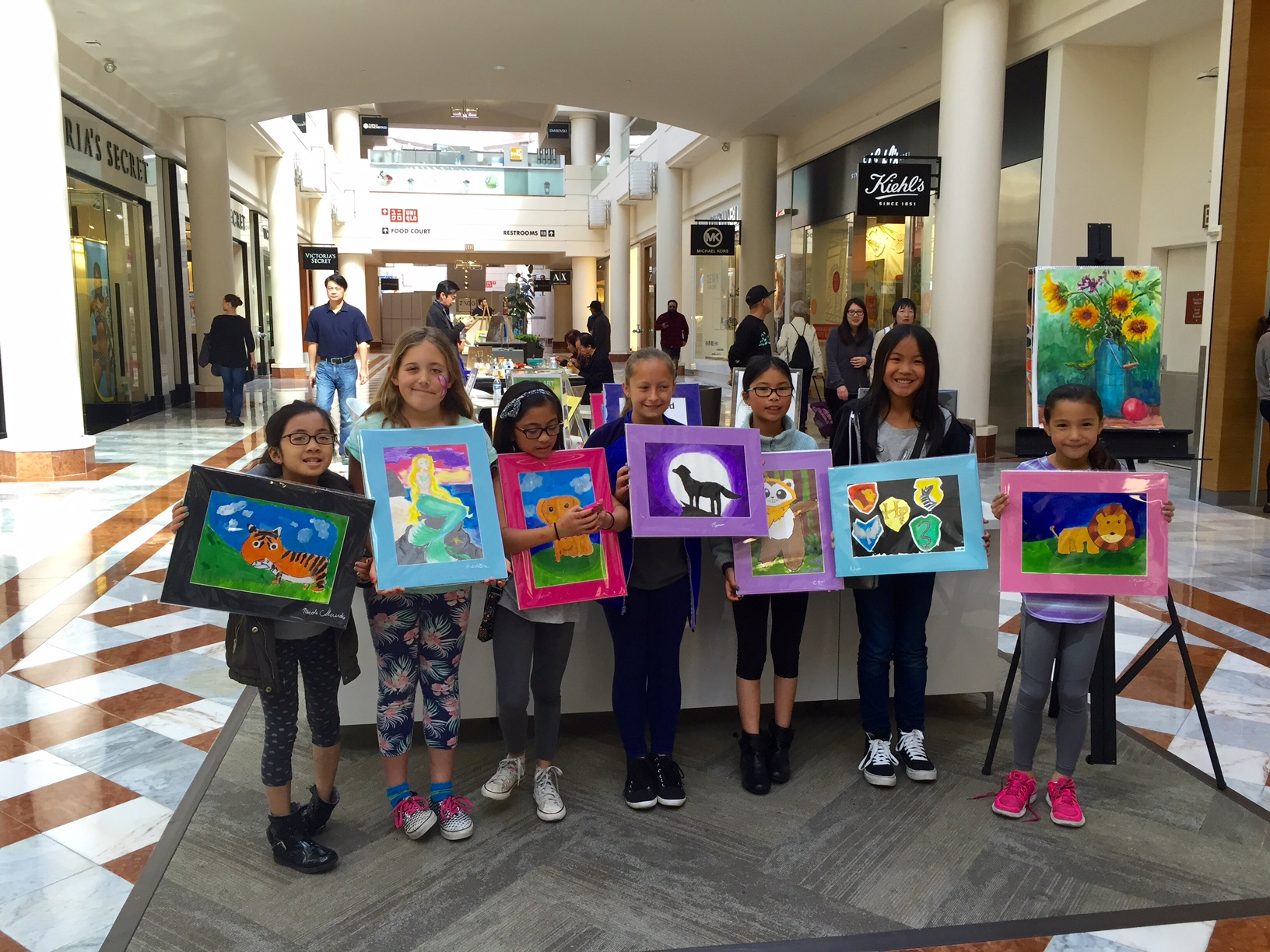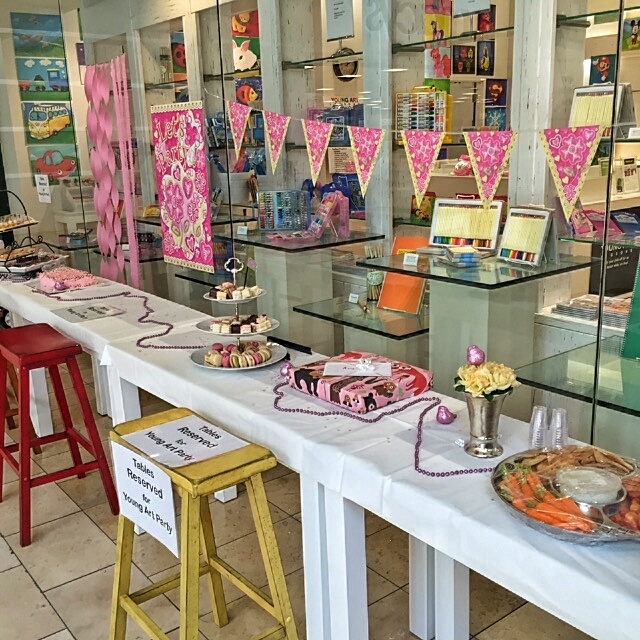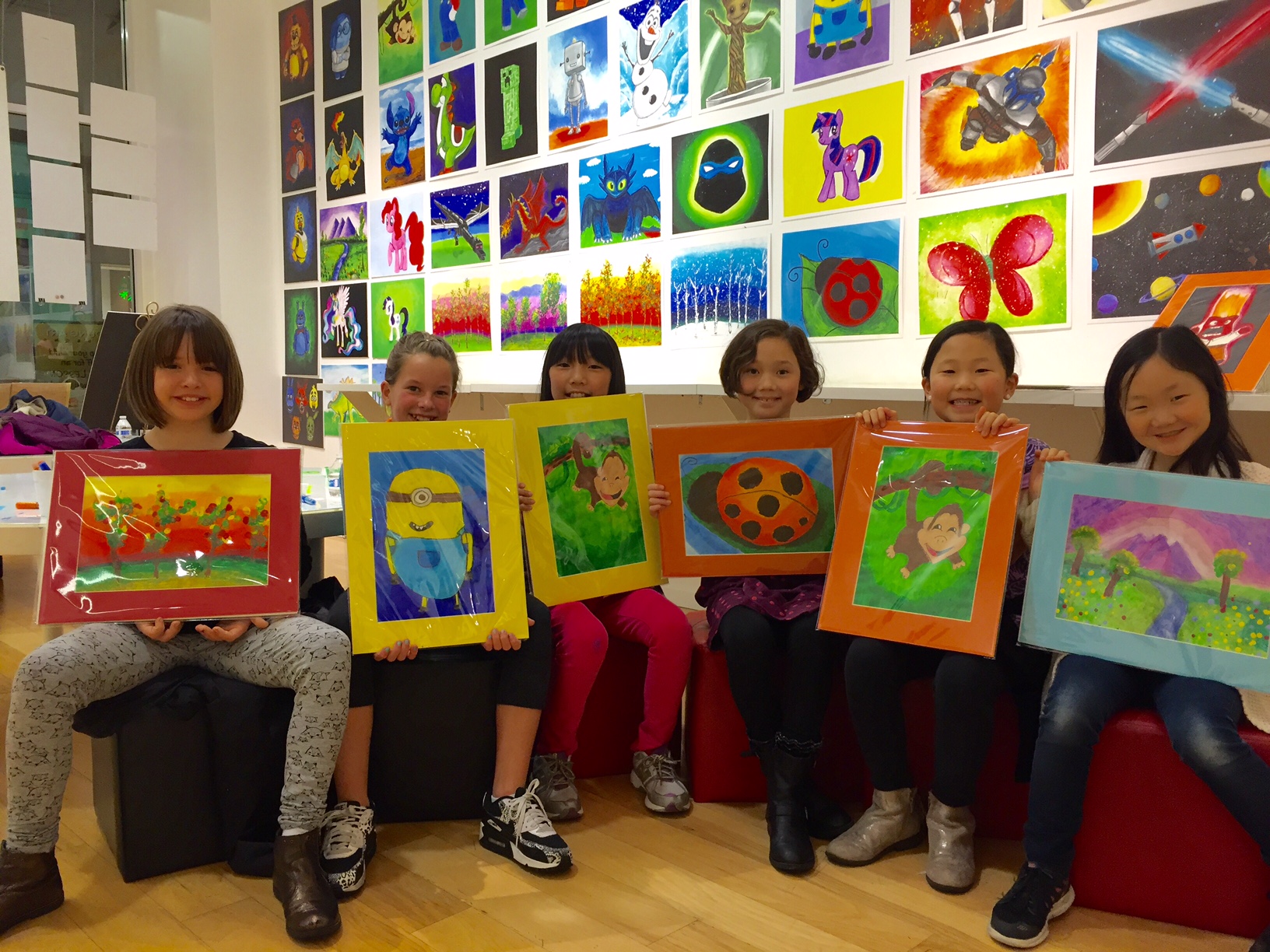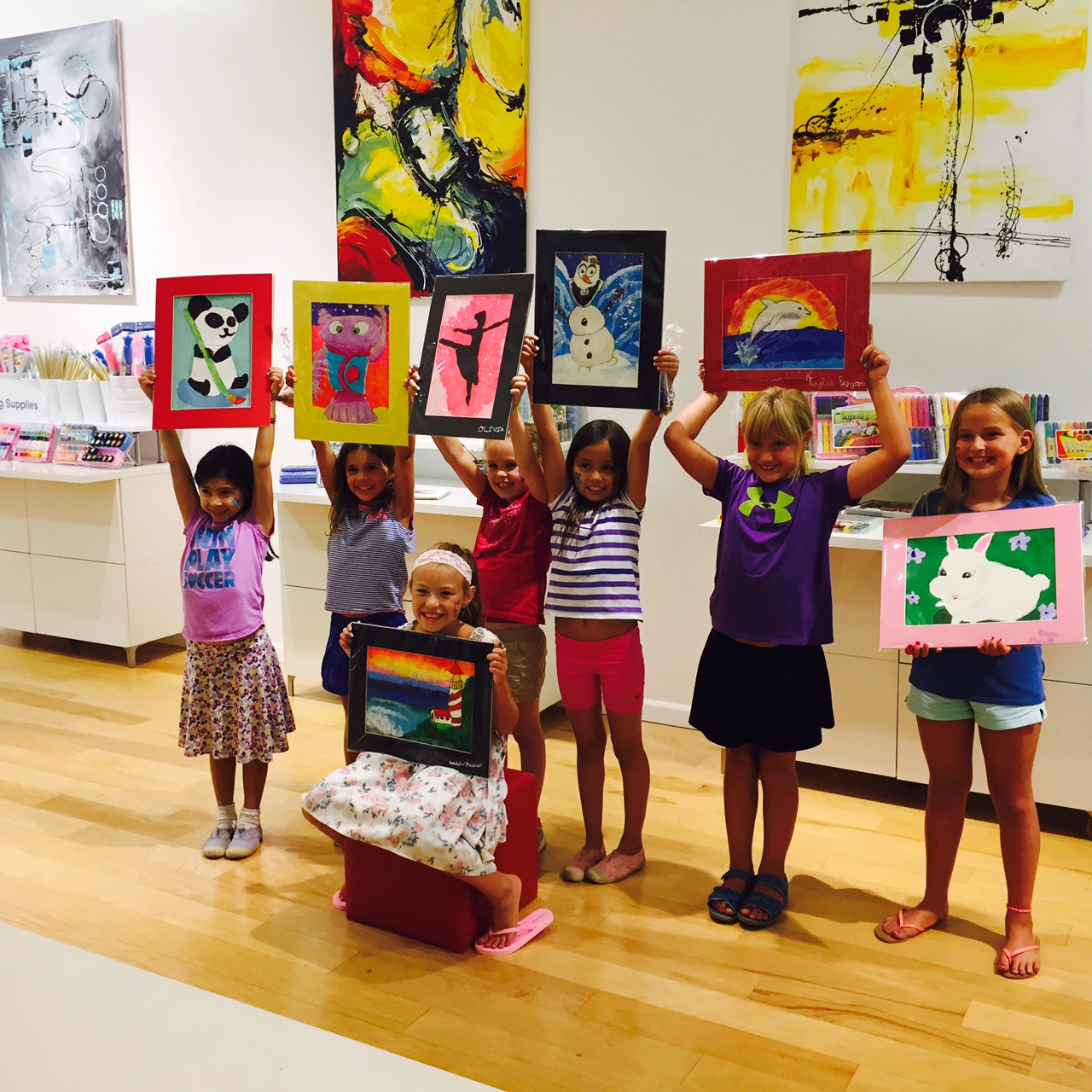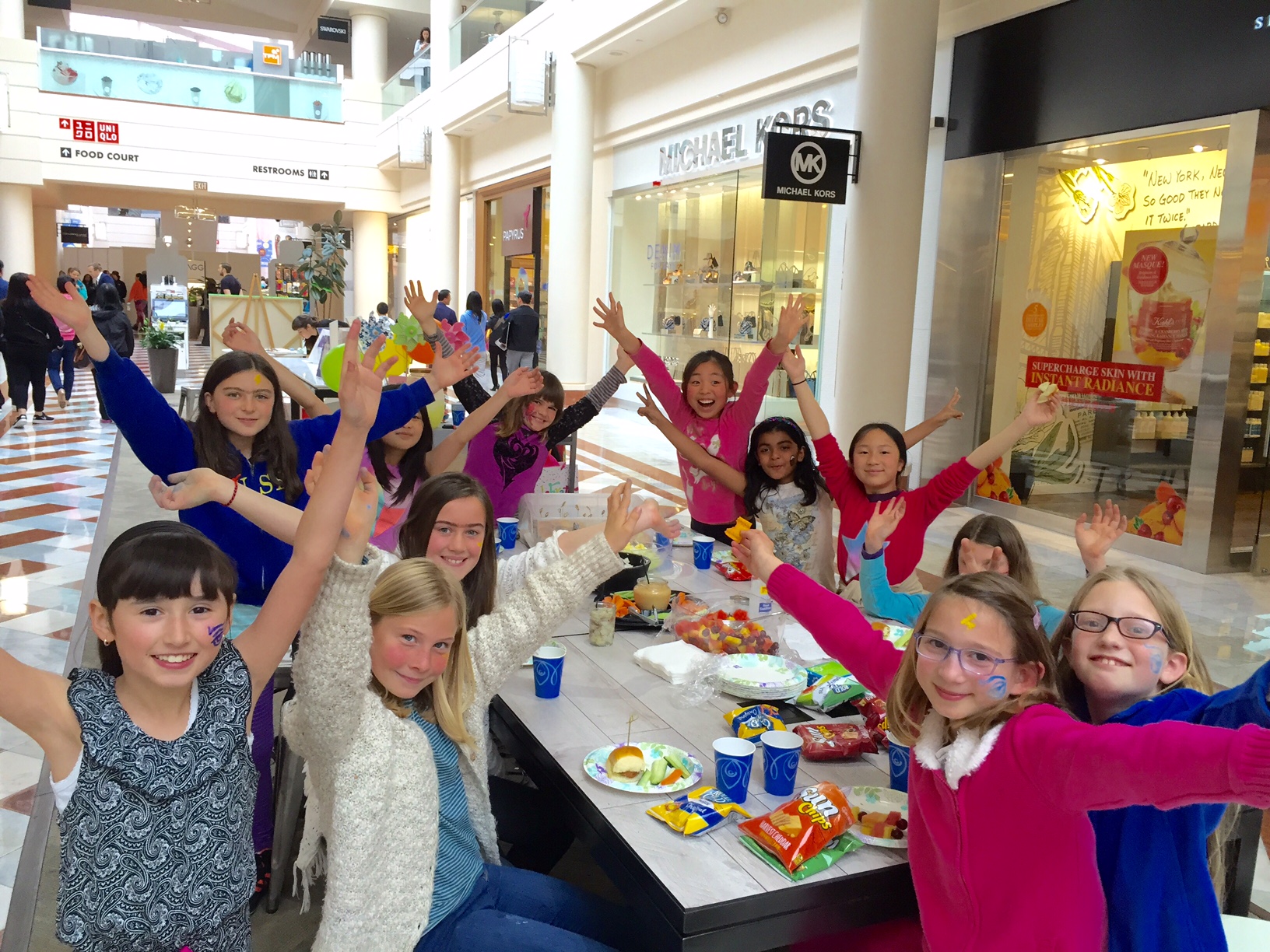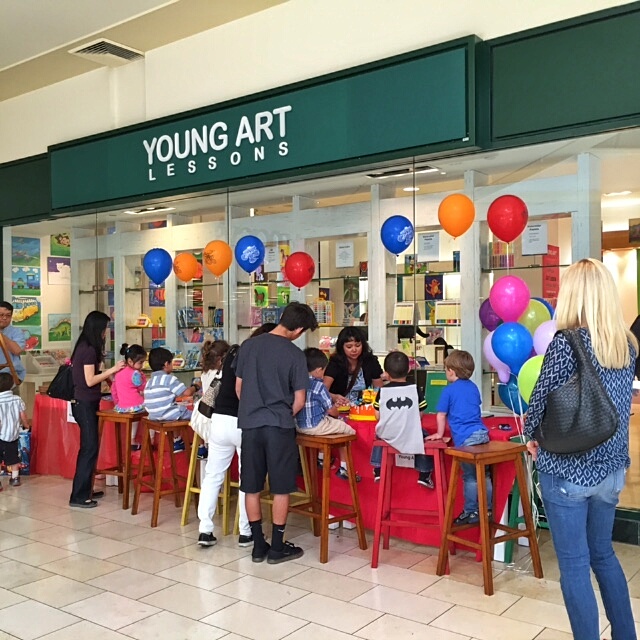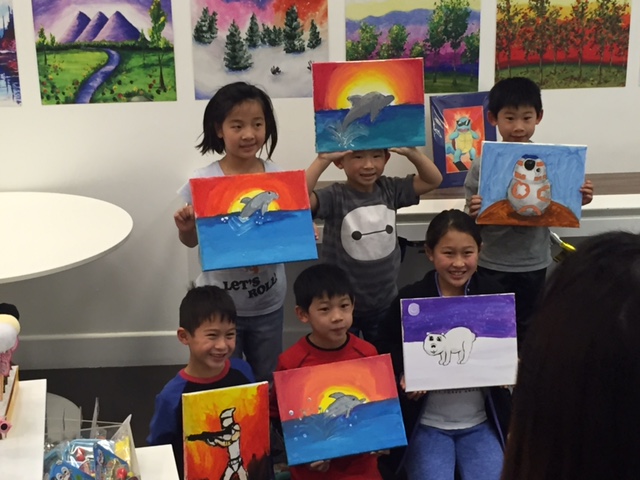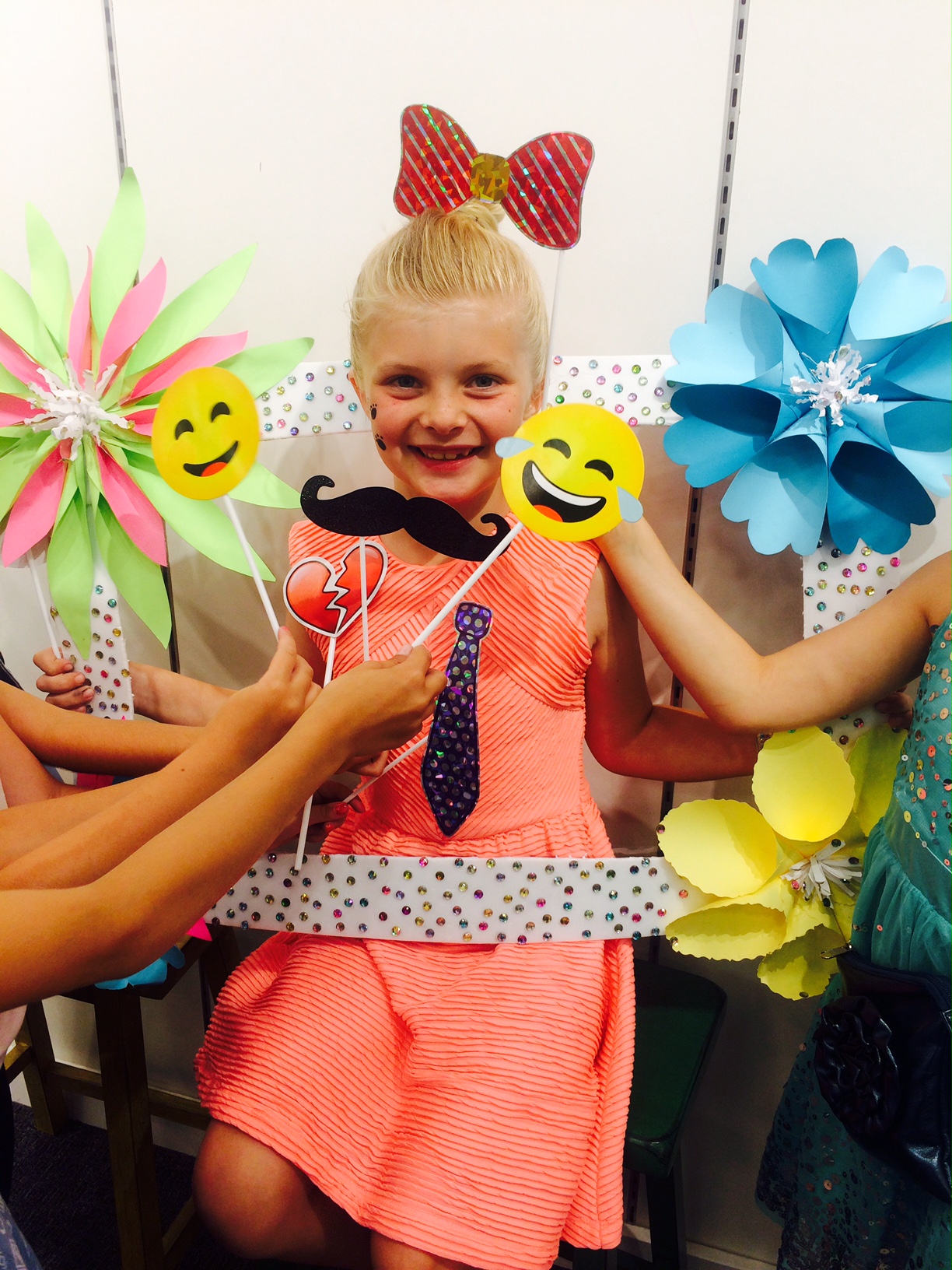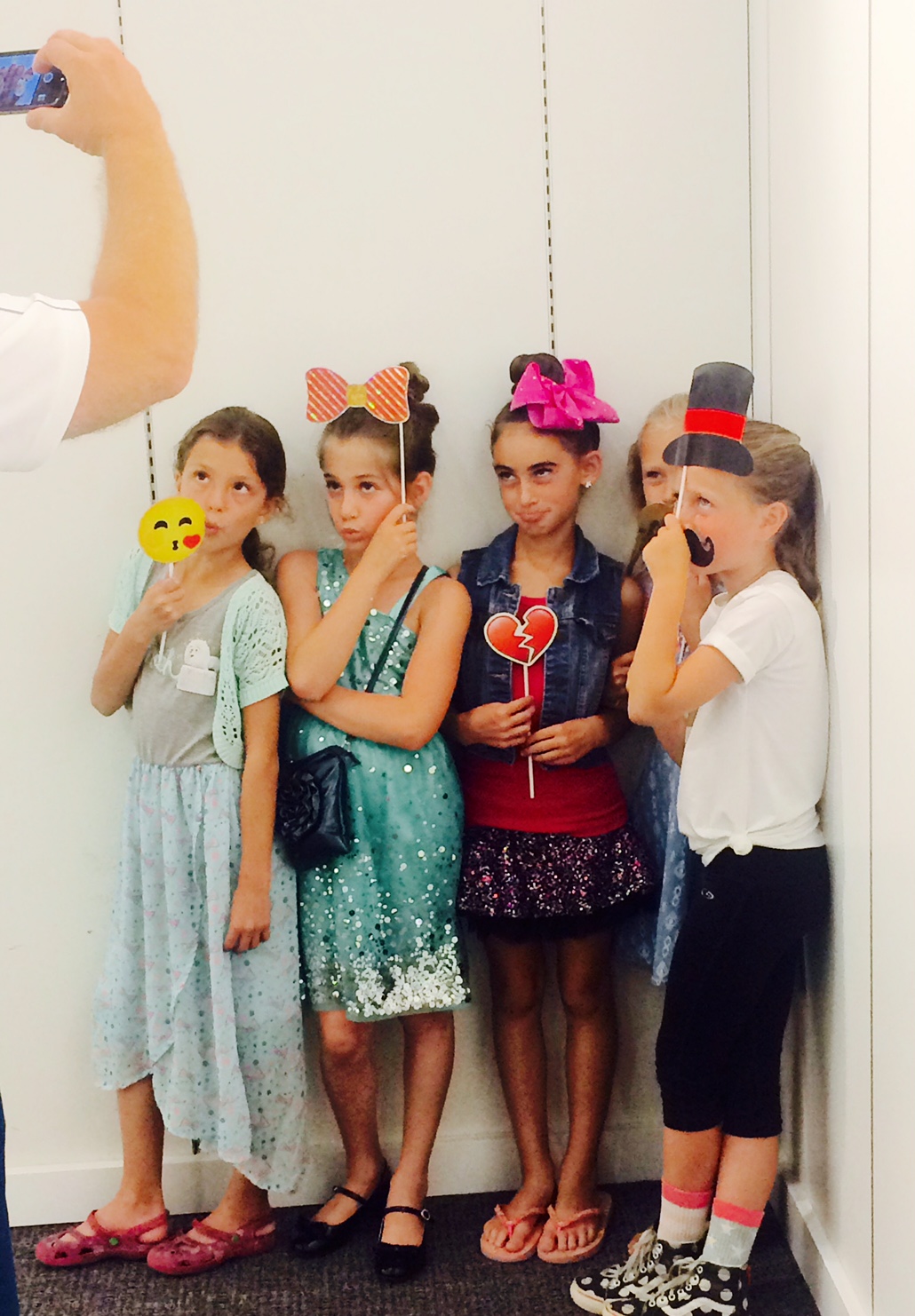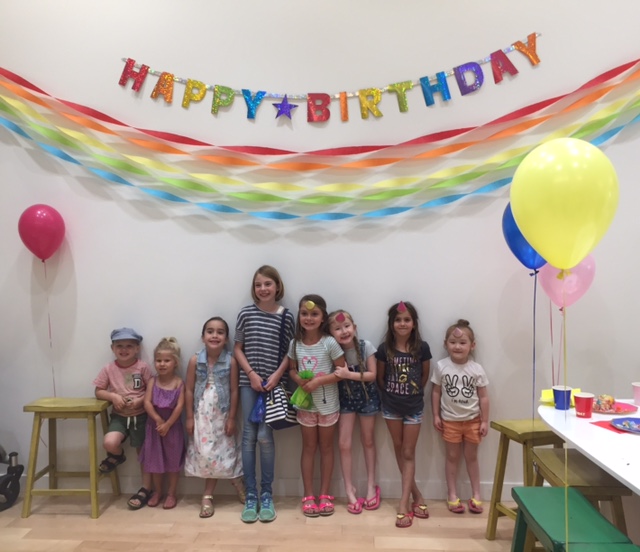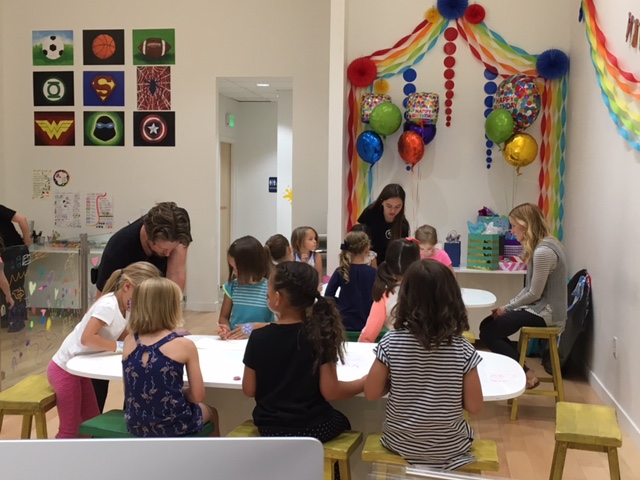 FAQ
Q: What to expect from a Young Art birthday party.
A: Other than a fun and creative time, you can expect a structured party
from start to finish. Instructors will be assigned to your party
according to the amount of students partaking in the lesson portion.
Young Art will provide all the art materials, goody bags, and will
guide your party through the lesson, singing happy birthday, and
getting the group together for a photo at the end. Any utensils and/or snacks will not be provided by Young Art
Q: What is included in the Perfect Picasso gift?
A: Young Art will provide a $10 gift certificate to the birthday person and $5 gift certificates to the birthday guests in their goody bags. *This is only included in the Perfect Picasso birthday package.
Q: Sequence of events?
A: -Nail art and glass coloring as warm up, face painting for corresponding packages
-Art lesson for time length corresponding with chosen package
-Food, cake,games, etc. for duration associated with package chosen
-Clean up, group photo with finished artwork
Q: Does every child have to do the same picture?
A: No, they do not have to. Each child may choose their own picture
different from their friends' choices.
Q: How does food work?
A:For health and safety reasons, Young Art does not provide or prepare
the food portion of the party. Birthday party members are welcome to
bring any food they would like to enjoy in a Young Art studio during
the second half of the party. Food provided is only for the birthday guests. We ask that parties please refrain from usage of nut products for
safety of students.

Q: Do we get the entire space to ourselves during our party?
A: Though Young Art still takes drop in lessons during Birthday Parties,
your party will take place in a separate and reserved section of our
studio with an assigned instructor designated to your party.

Q: Can I reserve the studio outside mall hours for a private event?
A: Yes. Parties may be held as early as 9am and may go as late at 8pm on a Sunday evening depending on location. Please call your local Young Art to discuss booking a party before or after mall hours.

Q: What if less than the minimum number of guests show?
A: Though the minimum amount of guests Young Art is allowed to charge for a party is 5, if 5 guests do not show, we will credit your account
with the remaining lessons that were not given during the party for
your use at any time.

Q: How does the deposit work?
A: Deposits on Birthday Parties are $50 and non-refundable. If you cancel your party after paying a deposit, the $50 will be credited to your
account to use in store towards product purchases or lessons. There is
no extra fee to move your time or date.

Q:How far ahead do I need to reserve my party?
A: We advise to book your party at least 2-4 weeks in advance. For California clients we recommend to reserve your party time at least 8 weeks in advance. Spots fill quickly! If there is availability and an adequate amount of instructors, we can take reservations up to 72 hours prior.
Q: Are parents required to stay during the birthday party?
A: Parents are more than welcome to stay and celebrate during the party, but are also welcome to shop, grab a coffee, or run an errand. We
kindly ask that all parents return by the end of the party to pick up
their child.

Q: Can we show up early to set up?
A: Yes, most parties arrive about 15 minutes early for set up. If you
would like to set up early, please contact the Young Art your birthday
party is being held at and an employee will coordinate a set up time
for you.
Q: Can we bring our own canvas?
A: Though we do not allow outside canvas for birthday parties, we do sell canvas in store, which may be purchased with your Birthday Discount on the day of your party, should you decided to upgrade.